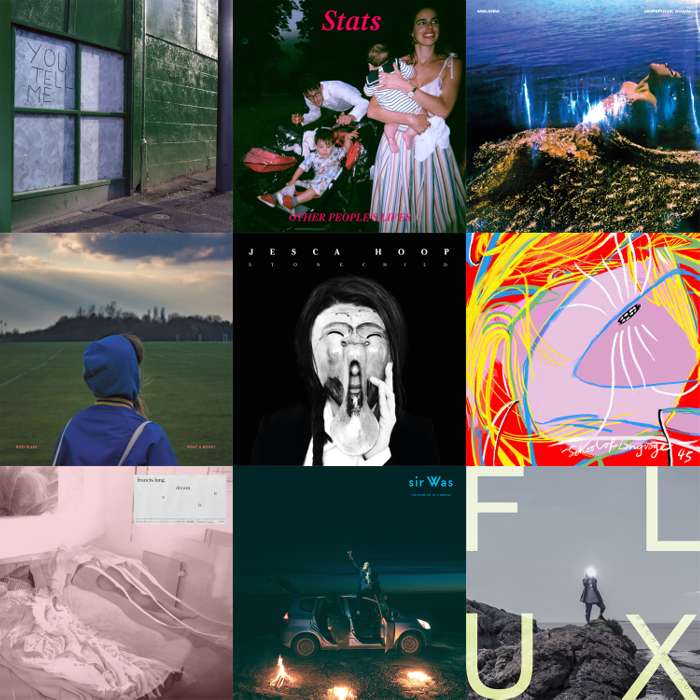 All 9 albums we have released this year on CD for an incredible £48 (40% off)! Get all your Christmas presents at once! Every item is the perfect stocking filler!

You Tell Me - s/t Stats - Other People's Lives Malihini - Hopefully, Again Rozi Plain - What a Boost Jesca Hoop - Stonechild School of Language - 45 Francis Lung - A Dream is U sir Was - Holding on to a Dream Rachael Dadd - Flux
Memphis Industries End of Year CD bundle!
9 Albums! (this product already has 40% discount, the discount code won't apply to this product)
This bundle also includes: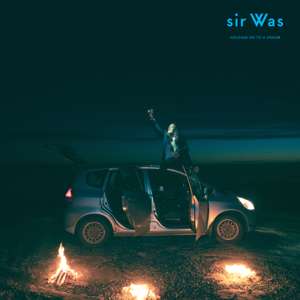 sir Was - Holding On To A Dream - CD
This bundle also includes: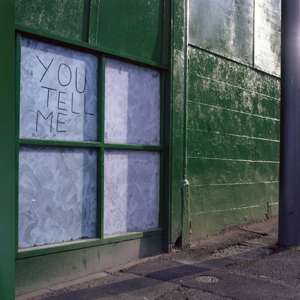 You Tell Me - s/t - CD

Track listing:

Enough To Notice
Get Out Of The Room
Foreign Parts
Water Cooler
Springburn
No Hurry
Clarion Call
Jouska
Invisible Ink
Starting Point
Kabuki

This bundle also includes:
Stats - Other People's Lives - CD
Stats - Other People's Lives - CD
This bundle also includes: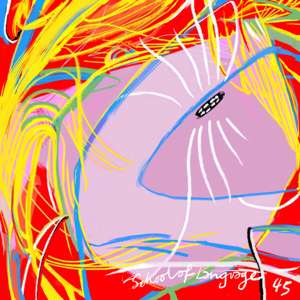 School of Language - 45 - CD
This bundle also includes: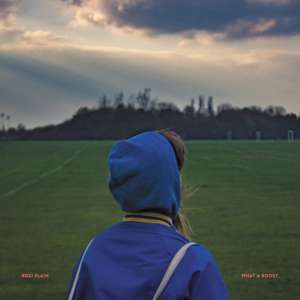 Rozi Plain - What a Boost CD
Rozi Plain - What a Boost CD
This bundle also includes: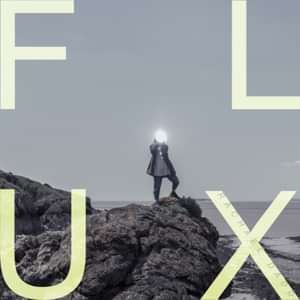 This bundle also includes: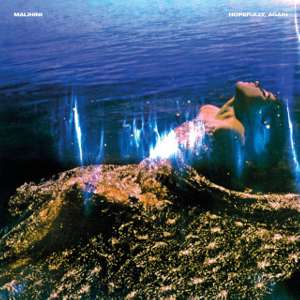 Malihini - Hopefully, Again - CD
This bundle also includes: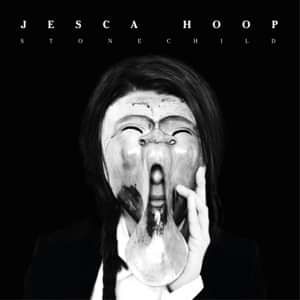 Jesca Hoop - STONECHILD - CD
This bundle also includes: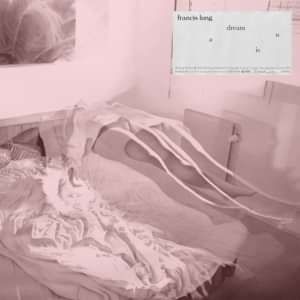 Francis Lung - A Dream is U - CD