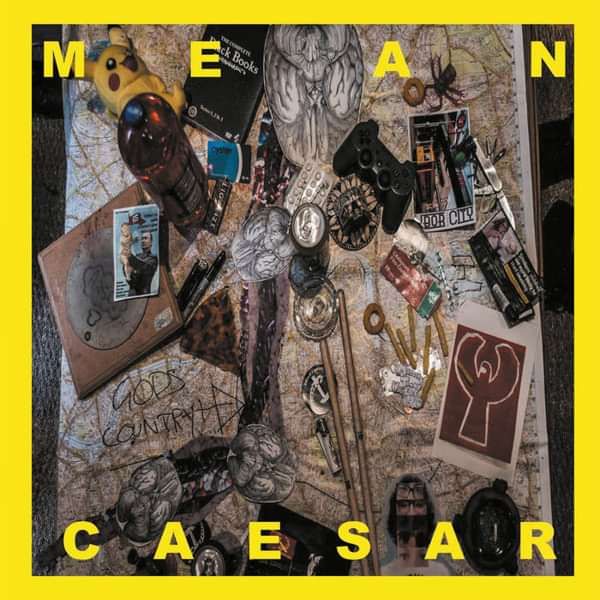 Mean Caesar- ST Digital
Debut EP from Mean Caesar.
Mean Caesar 06 South London Summer.wav
Mean Caesar 05 Blinded Eyes.wav
Mean Caesar 04 June 12th.wav
Mean Caesar 03 Drowning.wav
Mean Caesar 01 The Lane.wav
South London juggernauts Mean Caesar have been tearing their way through the grimiest clubs and loudest bars South of the river since the start of 2018. But practicing for two years before playing their first show has done their sound justice. Their debut EP, self-titled 'Mean Caesar', out ---, deals with London's darker side and personal loss, attaining nosebleed-reaching dimensions. Asserting an amplified, technically informed, yet polish-free style, the band proves their punk mastery while retaining all of their raw, buzzed-out power.