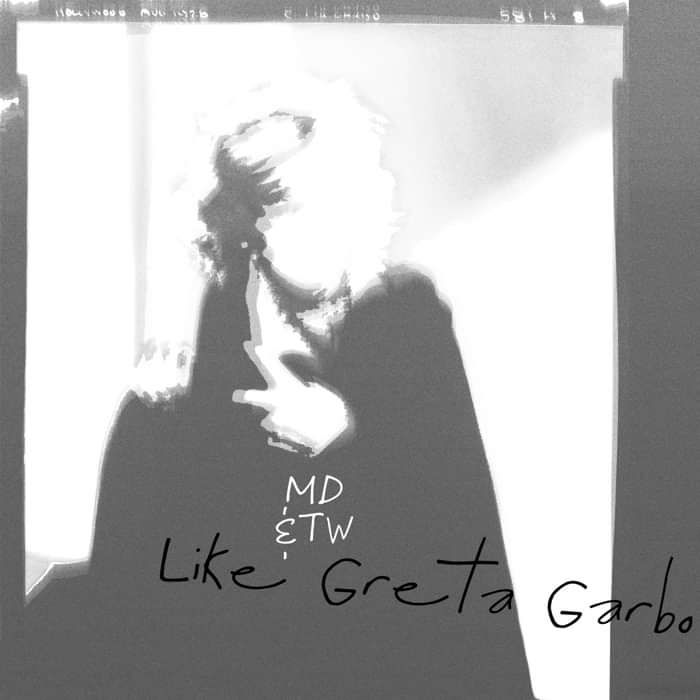 Like Greta Garbo
EP released 31.10.17 | Clarty Cat Records
Stop Giving Me Butterf!ies
Your Spirit's Still Alive
Who Needs Enemies
Across The Hall
Lemon Seed
Humdinger
Stop Giving Me Butterf!ies
Your Spirit's Still Alive
+Bonus Track Remix
A download link to zip file containing artwork and purchased full track/s (in MP3 format) shall be sent to your email address once payment is received.
All songs written and performed by Miss Danby & the What
Miss Danby - Vocals, Guitar | Stuart J. Coles - Guitar, Effects | Alex. T. James - Bass, Backing Vocals | Francesca Knowles - Drums, Percussion, Backing Vocals
Copyright © 2017 Miss Danby & the What. All rights reserved.