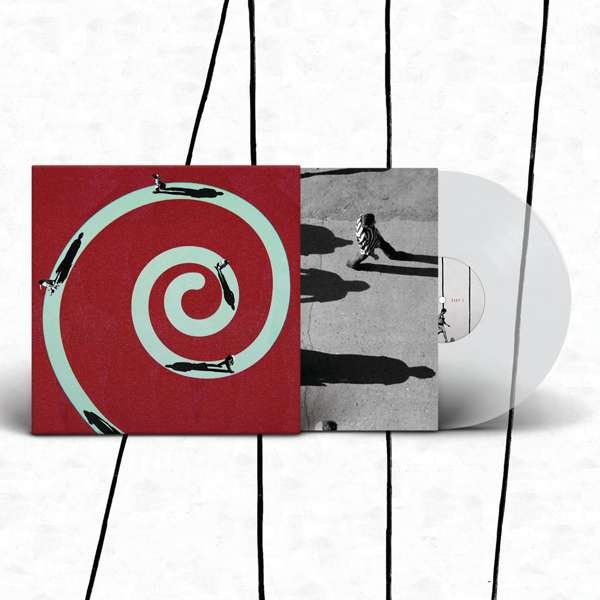 Max Raptor - 12" Vinyl Album (Limited Colour Pressing)
12" limited edition colour vinyl of the brand new self-titled album by Max Raptor, to be released April 22nd via Hassle Records. Download code included, for free MP3 download copy of the album.
All pre-orders come with an instant download of the new track 'Old Romantics'.
THIS IS A PRE-ORDER PRODUCT - ALBUM RELEASED APRIL 22nd
Tracklisting: 1. Keep The Peace 2. Old Romantics 3. Torch Led 4. When I Was A Gentleman 5. Day Release 6. Big Divide 7. Concrete 8. Golden Age 9. Damage Appreciation 10. Relic 11. Great Discovery 12. Last Words
$20.50
Select from options below to add to basket
This bundle also includes:

Max Raptor - Big Divide

'Big Divide' is the new single taken from the upcoming self-titled album, released April 22nd via Hassle Records.

This bundle also includes:

Max Raptor - Old Romantics

Brand new track, the first to be taken from the upcoming new album, released April 22nd via Hassle Records.

This bundle also includes:

Max Raptor - 12" Vinyl Album (Limited Colour Version)

12" limited edition colour vinyl of the brand new self-titled album by Max Raptor, to be released April 22nd via Hassle Records. Download code included, for free MP3 download copy of the album.

All pre-orders come with an instant download of the new track 'Old Romantics'.

Tracklisting: 1. Keep The Peace 2. Old Romantics 3. Torch Led 4. When I Was A Gentleman 5. Day Release 6. Big Divide 7. Concrete 8. Golden Age 9. Damage Appreciation 10. Relic 11. Great Discovery 12. Last Words