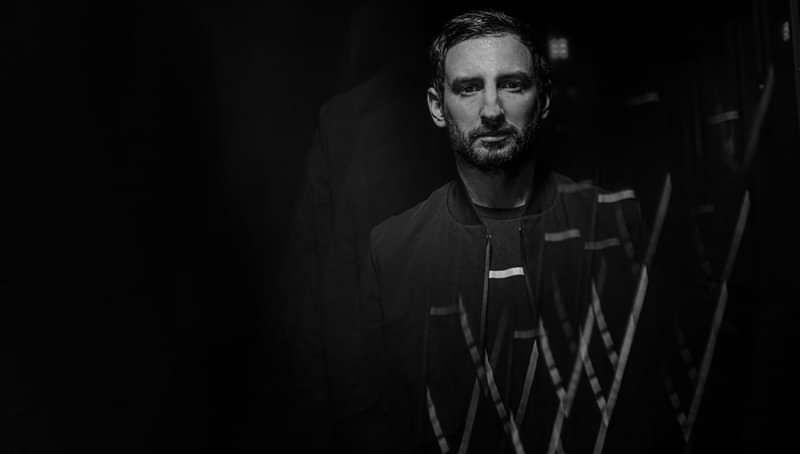 LWE presents:
Max Cooper Live A/V
Max Cooper
£22.50
Entry Requirements: 18+
Level 1 Standing (collect at venue)
Level 2 Reserved Seating (collect at venue)
Level 2 Standing (collect at venue)
Following the success of A/V shows Yearning for The Infinite, One Hundred Billion Sparks and Aether, comes a brand-new immersive experience from Max Cooper.
After taking over London institution Barbican for his last sold-out show, Cooper has again set his sights on one of the capital's most decorated and iconic music venues; this time he'll be projecting his vivid imagination onto the vast canvas of The Roundhouse.
Equipped with a proper dancefloor, The Roundhouse presents the ideal space for such an ambitious project. Installing wrap-around technology and semi-transparent screens, Max will engulf us in a night of club-ready music set to hypnotic optics, using the most advanced techniques in the field with Cooper constantly pushing the boundaries of A/V capabilities, taking a hands-on approach to every detail. Each execution is a unique and mesmerizing fusion of art, science and music - a multi-sensory performance.
This is an opportunity to experience Cooper's full body of work against the backdrop of this stunning building, previously hosting landmark cultural moments with luminaries such as Pink Floyd, Jimi Hendrix and David Bowie. Ranging from scintillating electronica to knife-edge techno, Max will bring his vast archive, plus new material he's been working on in the studio.
We eagerly await further details on Max's latest concept - the next phase in the continuous evolution of a singular artist.