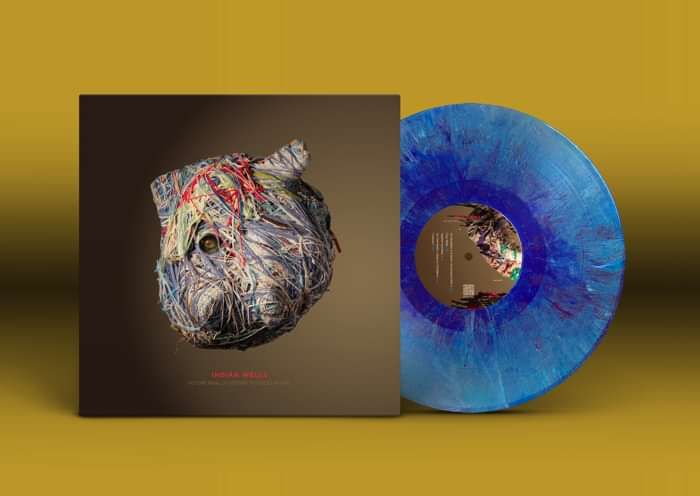 Indian Wells - No One Really Listens to Oscillators (12" Eco-coloured LP vinyl)
Introspective, engaging, electronic music exploring the concept of "unfinished" in relation to oneself, art, architecture and surroundings
'No One Really Listens To Oscillators' is the gloriously titled new album by Indian Wells, the project of producer Pietro Iannuzzi from southern Italy. The nine track album is set for release on 15th July 2022 on Mesh. Tackling issues of a sense of incompleteness and societal conformities .
---
12" LP Eco-recycled vinyl
Please note: The colour of vinyl may differ from your individual purchase as we are using recycled vinyl every record will be unique, no two colours will be the same.
All cardboard used is FSC certified.
Written and produced by Indian Wells Mixed by Matilde Davoli at Sudestudio Mastered by Francesco Donadello at Calyx Sculpture by Judith Scott Photograph by Sylvain Deleu Layout design by Chiara Tomati ℗ 2022 Mesh © 2022 Mesh