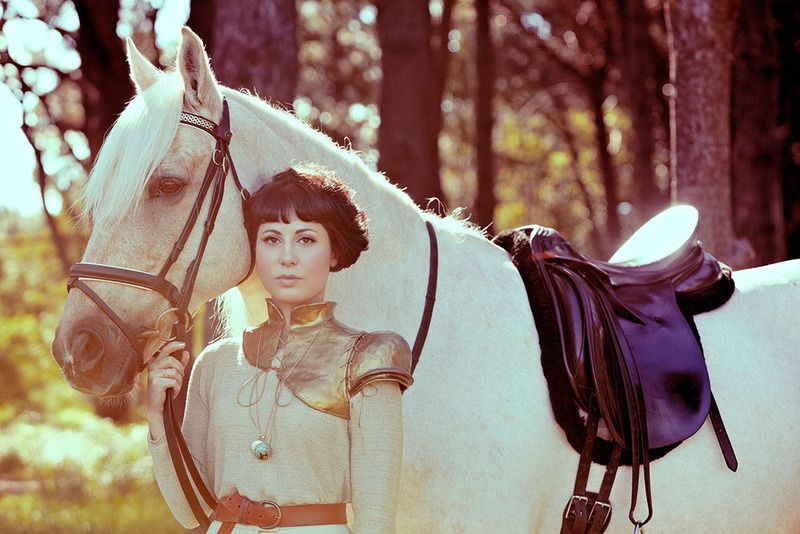 "What Gabby makes is pop music, of vision and honesty. The latter, often the hardest thing to achieve" (Ross Clelland, themusic.com.au)
'Whimsical, and polished' (themusic.com.au).
'A superlative level of control and awareness of space and timing in her music' (hhhhappy.com).
Sydney-based songstress Gabby Huber is well known to Australia's larger music community for her previous endeavours as a band member, touring and playing abroad as a keyboardist and vocalist. Now, after spending several years quietly and carefully crafting her solo sound, she is stepping into the world as MAPLES. Producing a sound that occupies the sonic world where acoustics and electronics meet, Huber's debut album, Two Worlds will be due for release in October, 2015.
MAPLES captures the marriage between two sounds in Two Worlds. Her Acoustic, folk, band roots converging with an electronic, independent, solo world. In and out of eight studios, spanning over one year, capturing real acoustics from pianos, marimbas, vibraphones, drums, percussion, guitars, and blending them with synths, layered vocals and programming inspired by new-age 80's electronica. MAPLES focused on culminating a sound ambient yet pop driven. Teaming up with Julian Hamilton (The Presets) to co-write three songs on the ten-track album, and self-producing alongside arranger Dave Symes (Sarah Blasko, Boy&Bear) MAPLES has set out to create a sound that is of this world and the next. Mixed by the one and only Timothy Whitten (Powderfinger, Lanie Lane, Youthgroup) MAPLES has drawn some of the strongest personalities from all corners of the Australian music industry.
Two Worlds is available worldwide through Huber's label Dream Gold Records, and MGM distribution on 23rd October, 2015.