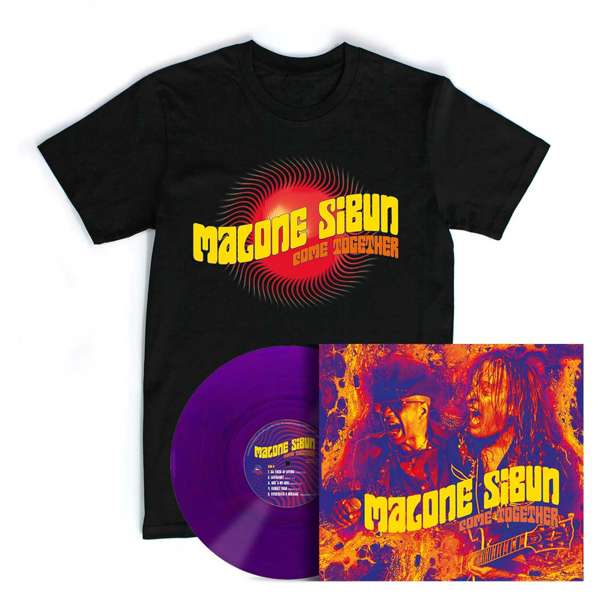 PURPLE LP + BLACK T-SHIRT
This bundle also includes: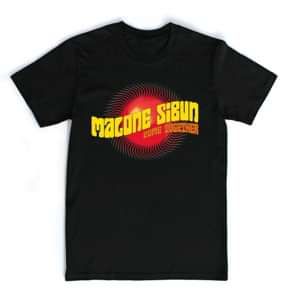 MALONE SIBUN ROCKIN' BLACK T-SHIRT
Logo on front and website on back S - XXL
Black T-Shirt with Malone Sibun Logo
This bundle also includes: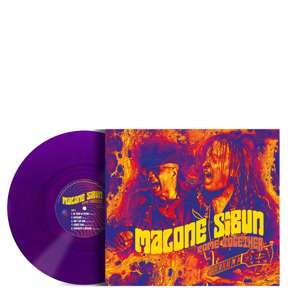 'COME TOGETHER' PURPLE VINYL
A warmer version of the CD
From the contrasting a cappella vocals and fiery power chords of the opening conceptual title track, to the honey dripping soul of the book-ended 'Everyday's A Miracle', 'Come Together' successfully chases the holy grail of making rock/blues accessible to a wider audience.
Marcus Malone's vocals explore every twist and emotional turn of the lyrics, while guitarist Innes Sibun adds passionate solo and also contributes the magnificent blues of 'I Want You Back'.
Beautifully presented  in an evocative psychedelic sleeve. 'Come Together' is a career best for the two rock-blues heavyweights.