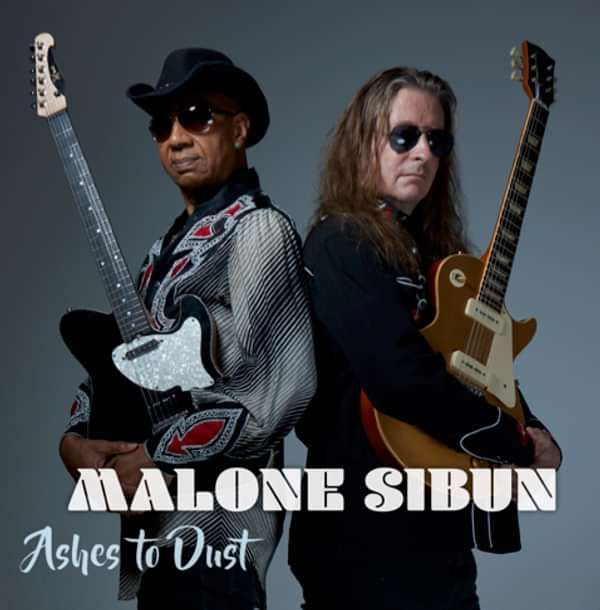 ASHES TO DUST
Its all there in Innes's fiery playing and edgy tone and Marcus's exclamatory phrasing on both the opening and title track, while they bring some stop-time funk to bear on Willie Dixon's 'Evil'.
They round everything off with the contrasting dobro-led ballad 'Restless Heart', on which Innes's intricate playing perfectly supports Marcus's expressive diction on an autobiographical gem.
Marcus adds. "Another unexpected angle of the lockdown was that people seemed to want to reconnect with music. We had lots of enquiries, sold a few more albums and so thought a new EP might just fill the subsequent gap."
'Ashes To Dust' is a contemporary slice of rock-blues and roots played with heart, soul and total commitment by a super group in the making.
Musicians Featured: Kevin O'Rourke, Drums; Tim Blackmore. Keys; Moz Gamble, Keys on Restless Heart, Roger Inniss, Bass
Ashes To Dust is released 31 January 2022 on Redline Records