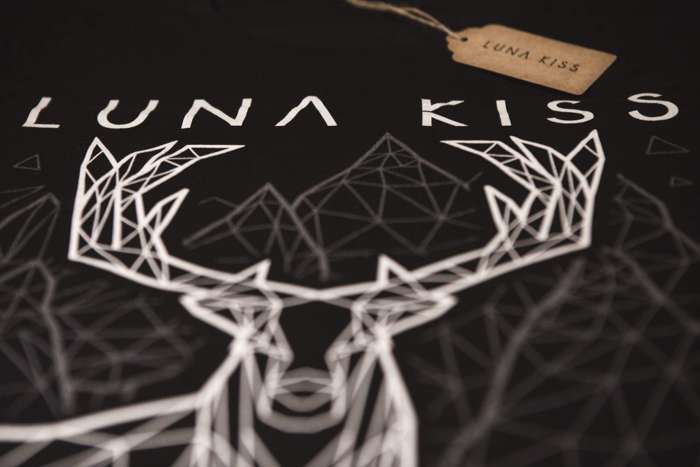 Deer T-shirt/CD bundle
Order a copy of our latest album Following shadows along with your favourite LK garment.
This bundle also includes: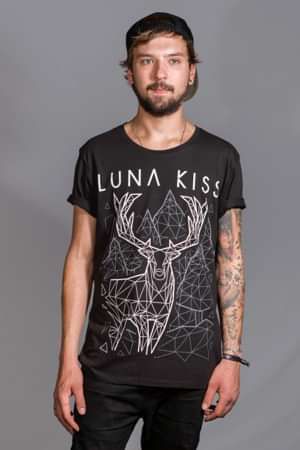 Deer T
Unisex black T-shirt with a deer design
The Luna Kiss Deer T-shirt is printed on 100% organic ring-spun cotton sourced from ethically made distributors.
Material: 100% Cotton organic cotton Color: Black Print: Solid Fit: Slim
Small 34 - 36
Medium 38 - 40
Large 42 - 44
This bundle also includes: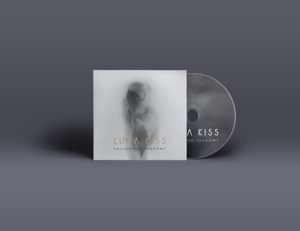 CD copy of Following Shadows
Following shadows is the latest album from Luna Kiss. Due for release on 2019. Signed by all members of Luna Kiss.