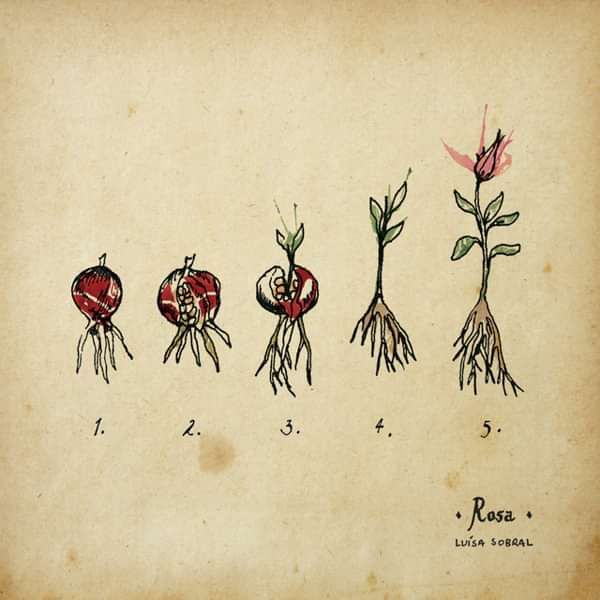 Rosa CD (2018)
"Rosa" é o 5.º álbum de Luísa Sobral e conta com produção do catalão Raül Refree. Para além da voz e guitarra, Luísa Sobral e o seu produtor privilegiaram os instrumentos clássicos: trio de sopros, constituído do por tuba, fliscorne e trompa, e percussão clássica. Inclui os temas 'Maria do Mar', 'O Melhor Presente' e o dueto com Salvador Sobral 'Só Um Beijo.
"Rosa" is Luísa Sobral's 5th album, produced by Catalan Raül Refree (Mala Rodriguez, Silvia Perez Cruz, Rosalía). In addition to voice and guitar, Luísa Sobral and her producer favoured classical instruments: wind trio and classical percussion. Includes the songs 'Maria do Mar', 'O Melhor Presente' and 'Só Um Beijo', a duet with her brother Salvador Sobral.
Track Listing:
Nádia
O Melhor Presente
O Verdadeiro Amor
Dois Namorados
Benjamim
Só Um Beijo (ft. Salvador Sobral)
Maria Do Mar
Não Sei Ser
Querida Rosa
Mesma Rua Mesmo Lado
Envergonhado
Produced by Raul Refree. All lyrics and music by Luisa Sobral.