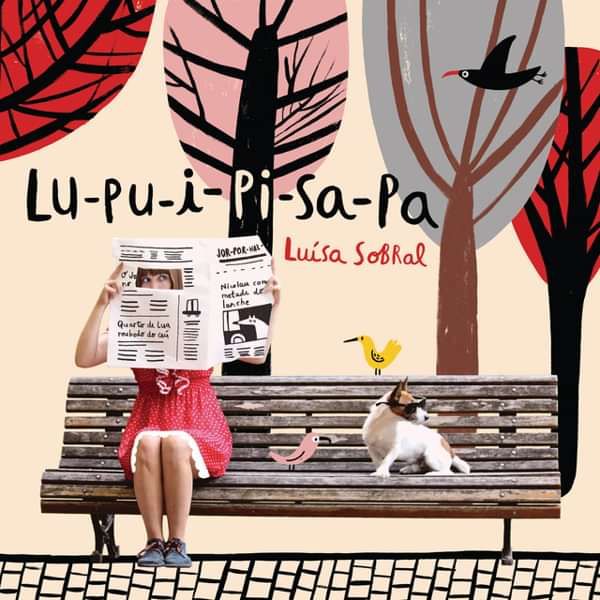 Lu-Pu-i-Pi-Sa-Pa CD (2014)
"Lu-Pu-I-Pi-Sa-Pa" é o terceiro álbum de estúdio de Luísa Sobral e o primeiro dedicado ao público infantil. O disco conta com a participação de Luís Figueiredo (co-produtor do disco e pianista), João Hasselberg (contrabaixo) e Carlos Miguel Antunes (bateria) e alcançou a marca de Disco de Ouro de 2014.
"Lu-Pu-I-Pi-Sa-Pa" is Luísa Sobral's third studio album and the first dedicated to a younger audience. The album features the participation of Luís Figueiredo (co-producer and pianist), João Hasselberg (double bass) and Carlos Miguel Antunes (drums) and achieved the 2014 Gold Record award.
Track List:
Não Me Deixes À Porta Da Escola

Computador

João

Língua Dos Pês
Onde Foi O Avô?
Todos Gozam

A Ana

Mãe
Natal Mais Uma Vez

O Meu Cão

Quarto De Lua
In stock and ready to ship.