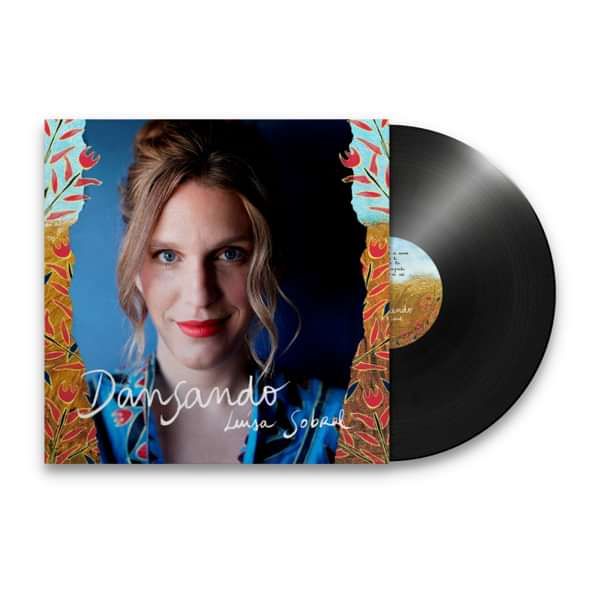 DanSando VINYL
'DanSando', o novo álbum de Luísa Sobral, é finalmente editado em LP Vinil. Um disco mais luminoso e com uma estética mais pop que os seus antecessores, com onze novas canções cantadas em português que embalam o quotidiano com doçura e entusiasmo. O disco foi produzido multi-instrumentista brasileiro e vencedor de um Grammy Latino, Tó Brandileone e gravado entre São Paulo (Brasil) e Lisboa (Portugal). Nas palavras de Luísa 'Há muito tempo que quero fazer um álbum assim, uma ode à vida e às coisas boas que me têm acontecido recentemente'.
'DanSando', Luísa Sobral's new album, is now finally released in LP Vinyl format. A sunnier record with eleven new songs sung in Portuguese which explore everyday life with sweetness and enthusiasm. The album was produced by Brazilian multi-instrumentalist and Latin Grammy winner Tó Brandileone and recorded between São Paulo (Brazil) and Lisbon (Portugal). In Luísa's words 'I have wanted to make an album like this for a long time: an ode to life and to the good things that have happened to me recently'.
All lyrics and music by Luísa Sobral.