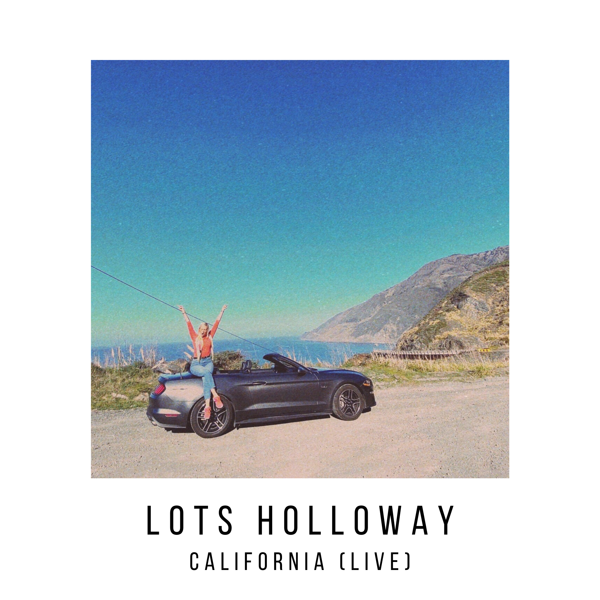 California (Live)
MP3 Download - Live Recording of new song 'California' READ MORE BELOW
Pay what you want ($1.36 minimum)
We're all in this lock-down together, so I thought I'd stay connected with you by releasing live versions of some brand new music. I hope you enjoy it and one day when we're back on top as a earth, I hope to record and release a studio versions.
Until then, I've set the download for £3, (cheaper than a pint!) but it's pay what you want, so feel free add to my 'Guinness & Rent Fund' as self-employed me hasn't quite got that 80% wage cover from the Gov.
You can also download the ScrapbookNotes on California which include; the lyrics, the chords, the story behind the song & the writing process for it - that way you can learn about how the song came to be & how to play it.
Every ounce of support means a lot in these crazy days, big peace & love to everyone on earth.
Important - If you download this to your phone, it will save in your downloads folder, to keep it safe I suggest also emailing it to yourself. *Please Note: Due to the nature of these products they are non-refundable. *