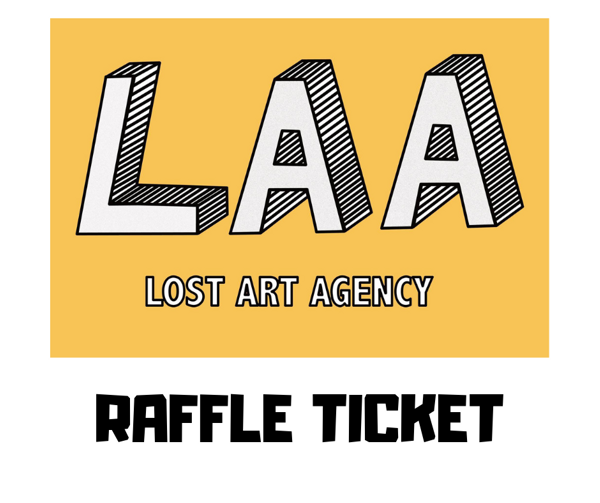 Raffle Ticket
Queens Park Govanhill Food Bank Raffle Ticket
Some of the Lost Art team volunteer at Queens Park Govanhill Food Bank and we wanted to help raise more money for them so we decided to help host a raffle!
QPG food bank is independent and their aim is to provide a 3 day, 3 meal bag of food each week for our visitors. Everyone who uses the food bank is treated with dignity, respect and in a friendly manner by the team, with no referral required, this means that whoever visits is given food. New clients are given a list of other food banks and where to get a free meal in the area. They are open to clients every Thursday 10am – 12pm.
Below are raffle prizes on offer with ALL PROCEEDS going to QPG Food Bank. For a chance to win, you can buy raffle tickets (£2 each) by clicking on the button below! The draw will be made 9 September 2019 10am.