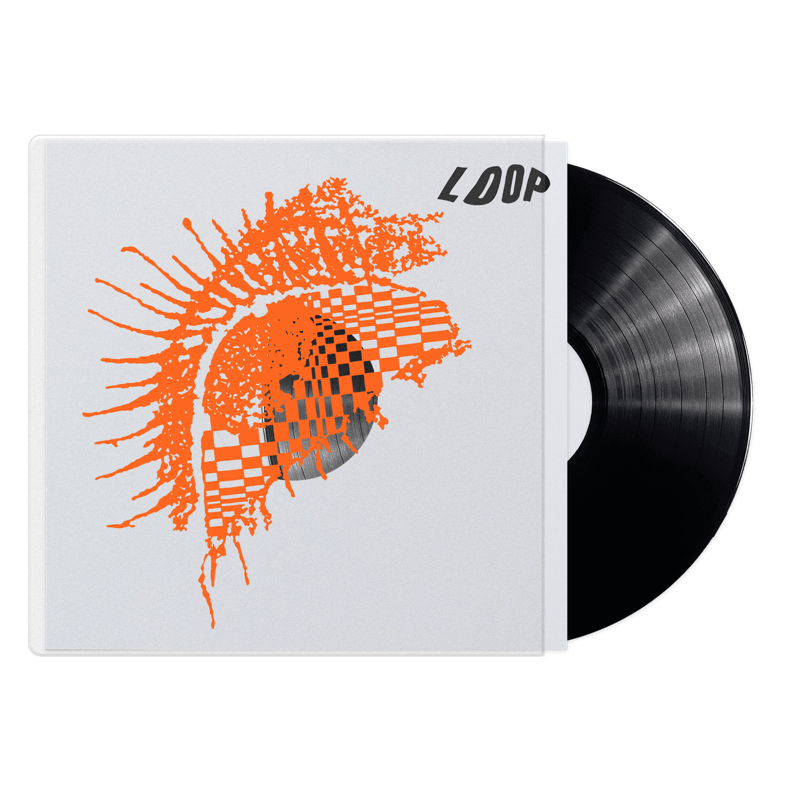 Sonancy - Exclusive White Label Press Promo Pack
Limited to 25 copies worldwide
This bundle also includes: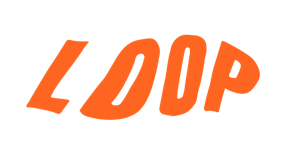 Soundheads Album Club
All Sonancy Album Pre-orders from the Official Store come with a Free Soundheads Album Club membership. Presale access, online playback sessions and other opportunities are in the works...
This bundle also includes: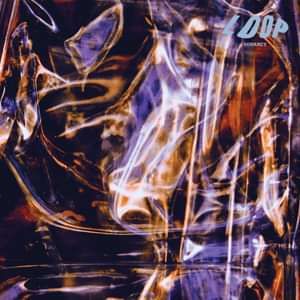 Instant Grat Tracks
Halo
Available to download from your Music Glue customer account straight after your purchase is made.
This bundle also includes: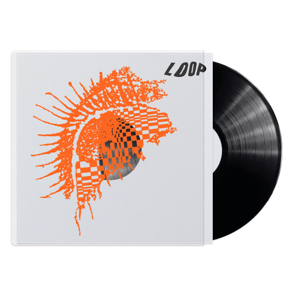 Sonancy - Exclusive White Label Press Promo Pack
Signed and hand numbered by all band members
Ink stamped Loop logo on sleeve
Includes PQ Sheet
Includes press shot signed by the photographer Simon Holliday
Includes Press release
All housed in a PVC sleeve printed with the Loop eye

Tracklisting:

Side A
1. Interference
2. Eolian
3. Supra
4. Penumbra I
5. Isochrone

Side B
1. Halo
2. Fermion
3. Penumbra II
4. Axion
5. Aurora

Please note this item will be shipped via a tracked service.