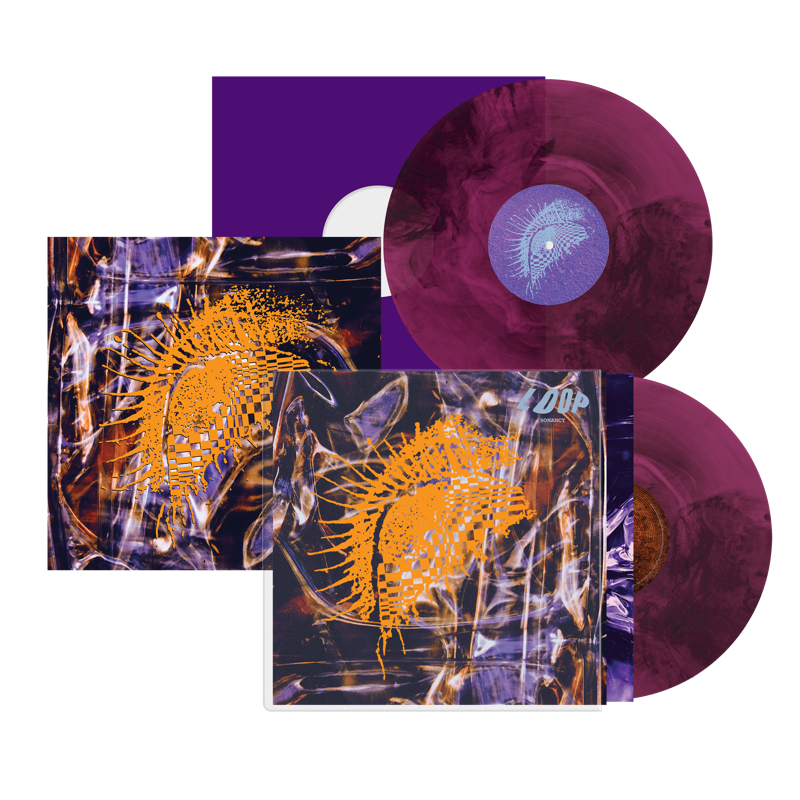 Sonancy - Exclusive Transparent Galaxy Effect Purple Vinyl
Limited Galaxy effect transparent purple vinyl, remix 12" and art print in a printed PVC sleeve (Strictly limited to 500 copies)
This bundle also includes: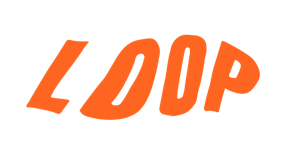 Soundheads Album Club
All Sonancy Album Pre-orders from the Official Store come with a Free Soundheads Album Club membership. Presale access, online playback sessions and other opportunities are in the works...
This bundle also includes: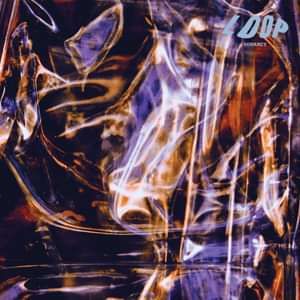 Instant Grat Tracks
Halo
Available to download from your Music Glue customer account straight after your purchase is made.
This bundle also includes: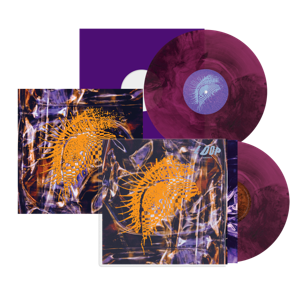 Sonancy - Exclusive Transparent Galaxy Effect Purple Vinyl
STRICTLY LIMITED EDITION OF 500 COPIES PLUS EXCLUSIVE REMIX 12" ON TRANSPARENT GALAXY EFFECT PURPLE VINYL.
Exclusive 'Version' remix 12" by Robert Hampson plus a deluxe 12x12" art print, all housed in a PVC sleeve printed with the Loop eye. LP artwork is on reverse board with a printed inner sleeve. Each copy includes hand numbered certification. 500 copies worldwide.
Tracklisting:

Side A
1. Interference
2. Eolian
3. Supra
4. Penumbra I
5. Isochrone

Side B
1. Halo
2. Fermion
3. Penumbra II
4. Axion
5. Aurora

Exclusive remix 12"

Side A
1. Halo (Version)
2. Eolian (Version)

Side B
1. Axion (Version)
2. Isochrone (Version)