Wouldn't You Like To Know!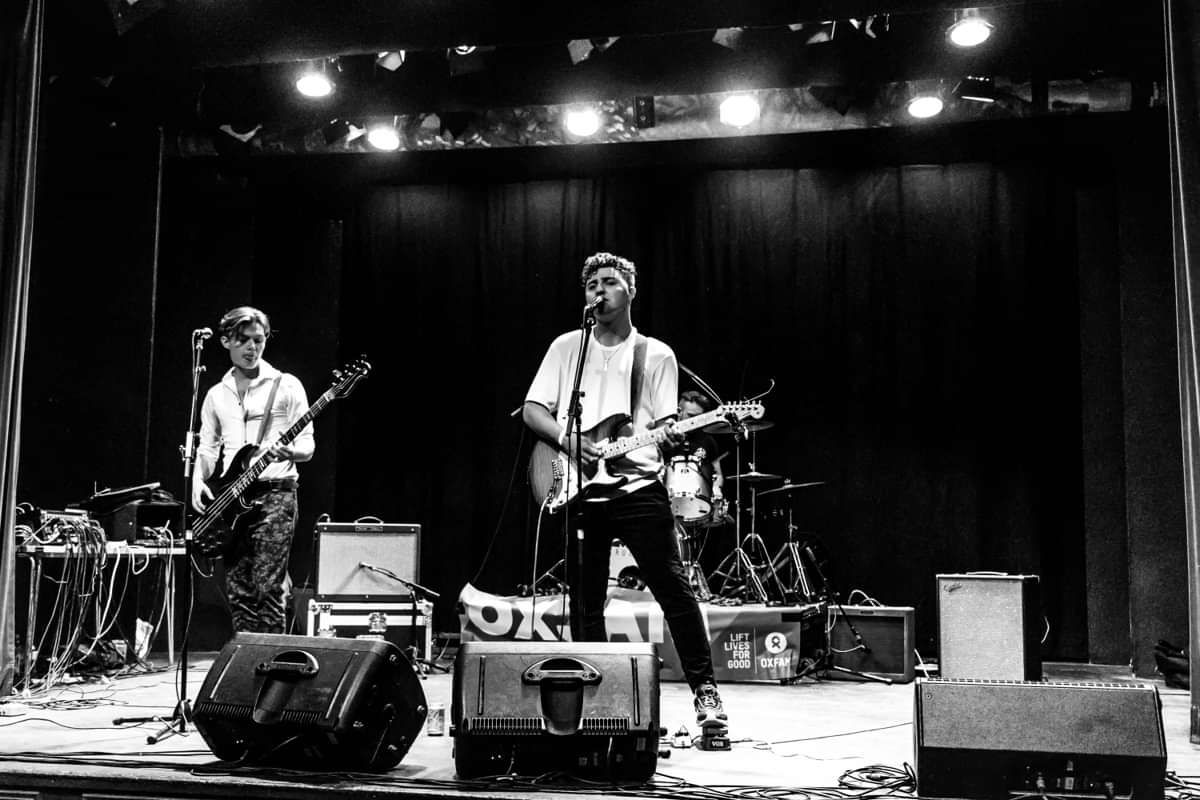 The beginning is beginning to come to an end. We're nearly there LoveGunners, our first EP is nearly ready to be released! We have spent many a day in the studio over the past couple of weeks singing our hearts and lungs out, and Ed has been twiddling his knobs to make everything sound like the inside of Matty's head. It's not as scary as it seems, trust us. We're adding the last little parts now and adding the final polishes, it's exciting and sounding good (if we do say so ourselves...)!
We have also had a couple of gigs in the recent weeks. On the 19th, we supported Ørmstons on their U.K. tour at Zigfrid Von Underbellys of Hoxton, and we had a cracking night! Yet more recently we played with Lucky 7's, Ben Scott and Ancient Unkown at The Amersham Arms, performing to the people of New Cross on the 29th. A big shoutout and Congratulations to the other acts who were brilliant on the night!
We were asked during our set where the name of 'The LoveGuns' came from, and well wasn't the questioner shocked. "Where does the name of 'The LoveGuns' come from Jack?", I hear you ask. Wouldn't you like to know, you'll have to come to one of our gigs to be informed! Speaking of which, we have a recently announced gig on the 18th March (subtle Gomm, subtle)! Make sure you put that one in your diaries, we're playing with The Rills, The Bell Party Frontier and Alex West at the New Cross Inn.
That's all till next time LoveGunners, make sure you keep an eye out on the page for news and updates!