The Trip to the Heights of High Wycombe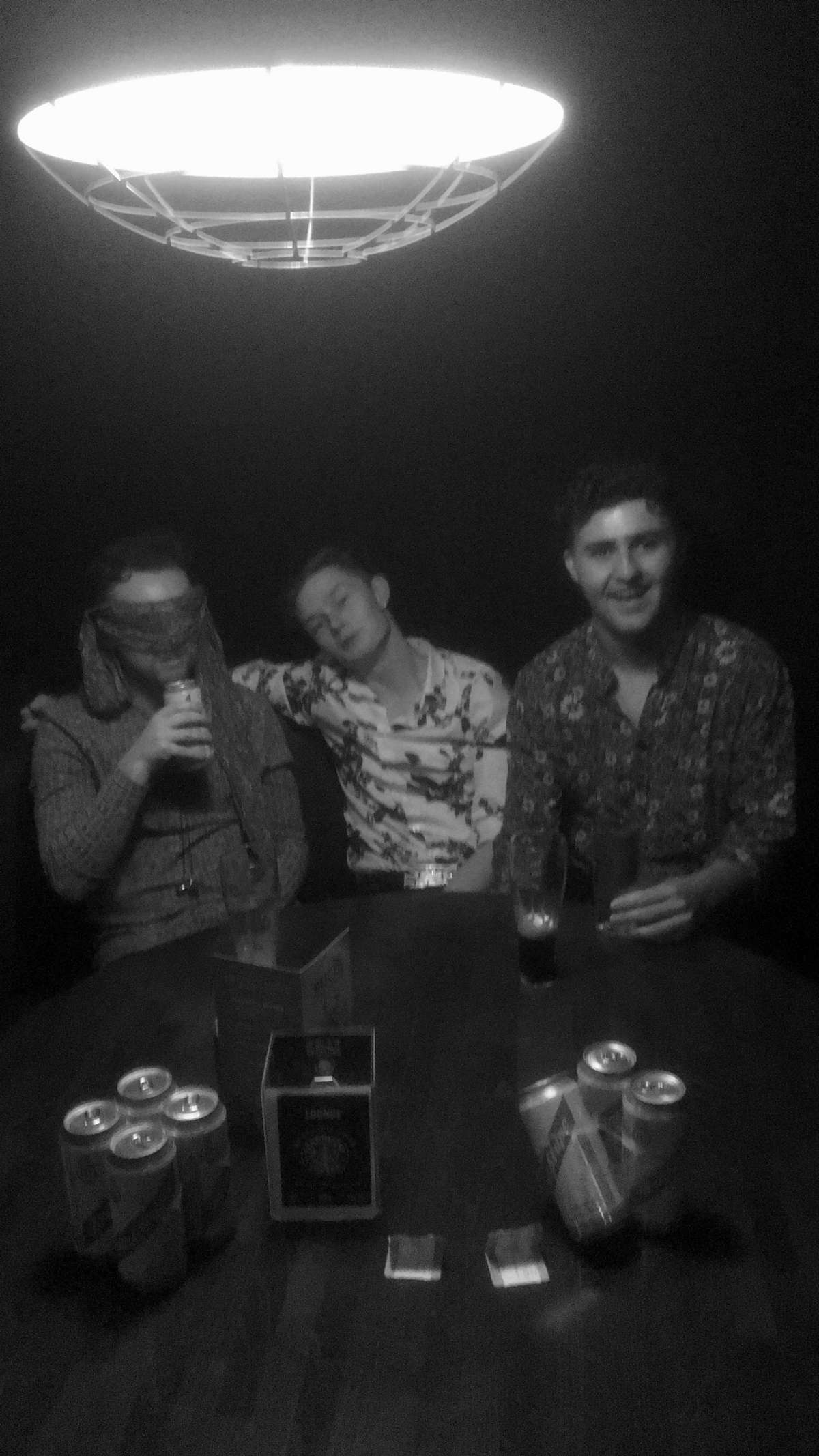 Yesterday, LoveGunners, we travelled to High Wycombe, a place that has a hill that we weren't on. We were to play the Bucks Student Union, a place where students go when they don't have lectures, and then proceed to stay there throughout the duration of any lectures they do have. It would turn out to be a great night.
It was also a particularly exciting day for us, the first outing with our producer, Ed Walshe, the man with the brains the rest of the band lack. He's our gentle giant, who also recently got engaged! Congratulations Mr. Walshe!
Back to the gig, the Glassbacks and Static Personailty nailed their sets, people dancing across the room. We set the stage ready for the gig. Rhod (The Welsh Dragon as officially known) took his first hit on the cymbal and off we went. The chords, riffs and solos fly by and we are nearing the middle of our set. We're lost in the music when we are interrupted by the beautiful sight of Ed carrying 3 beers. He definitely knows how to stay on our good side! The set continues, lost in the music even more than we were before, until Matty played his last solo and the set was over. We had a great time, and we hope you did too High Wycombe! THANK YOU!