Exceeding the comfort of the M25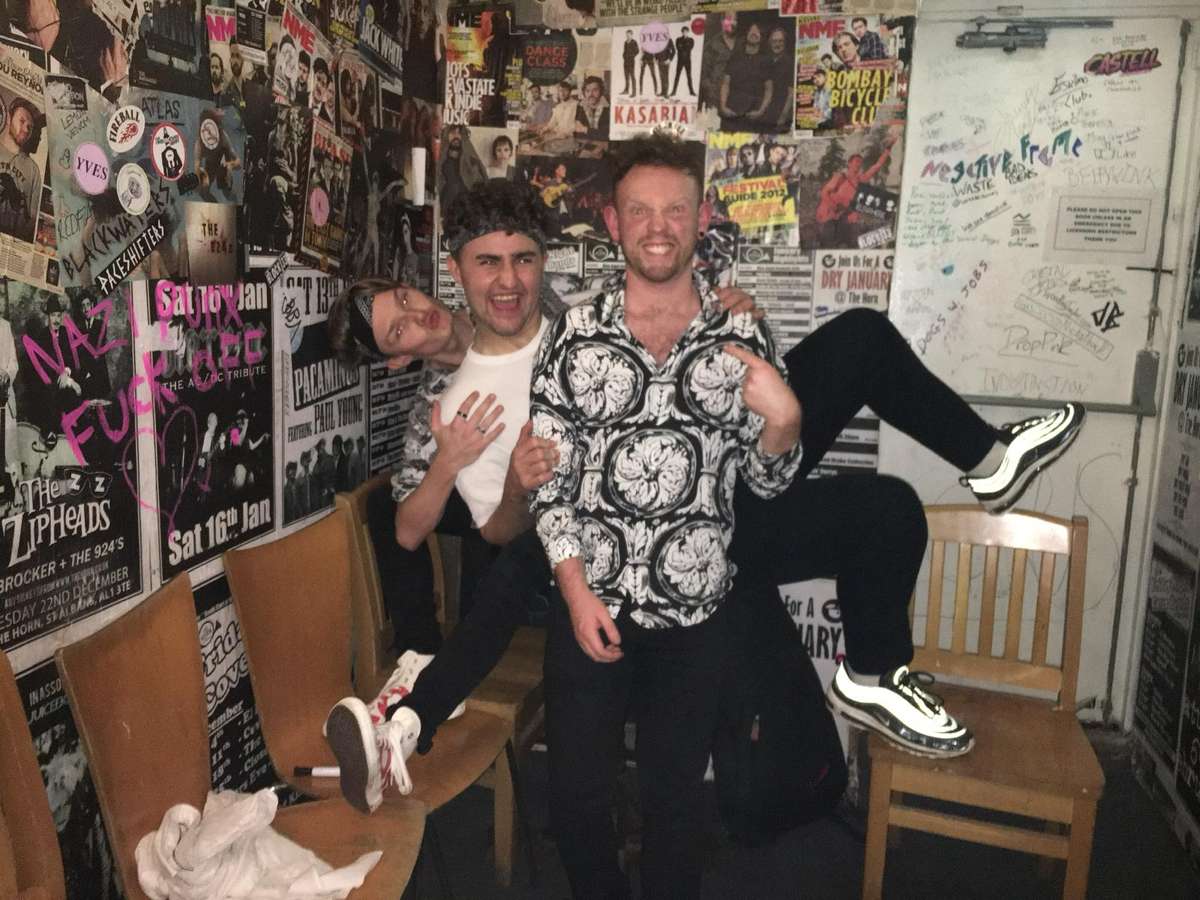 Yesterday Matty felt very ill. It was the first time he had exceeded the warm comfort of the M25 since our venture to Wycombe. It's not often he does, and claims "there is nothing to do outside London, except drink." Jack then proceeded to explain to him that the M25 was a motorway that revolved around London. Matty had not heard of this legend of the M25 as it was too far out of the safety of London. We are still a little unsure wether this conversation was a result of beer or Matty's genuine thoughts.
This conversation happened due to our visit to the Horn in St. Albans last night. We wanted to give you a little insight to the man that is Matty Long. He is a strange being, yet one that is loved nonetheless.