...And The Beginning Begins Again in 2019...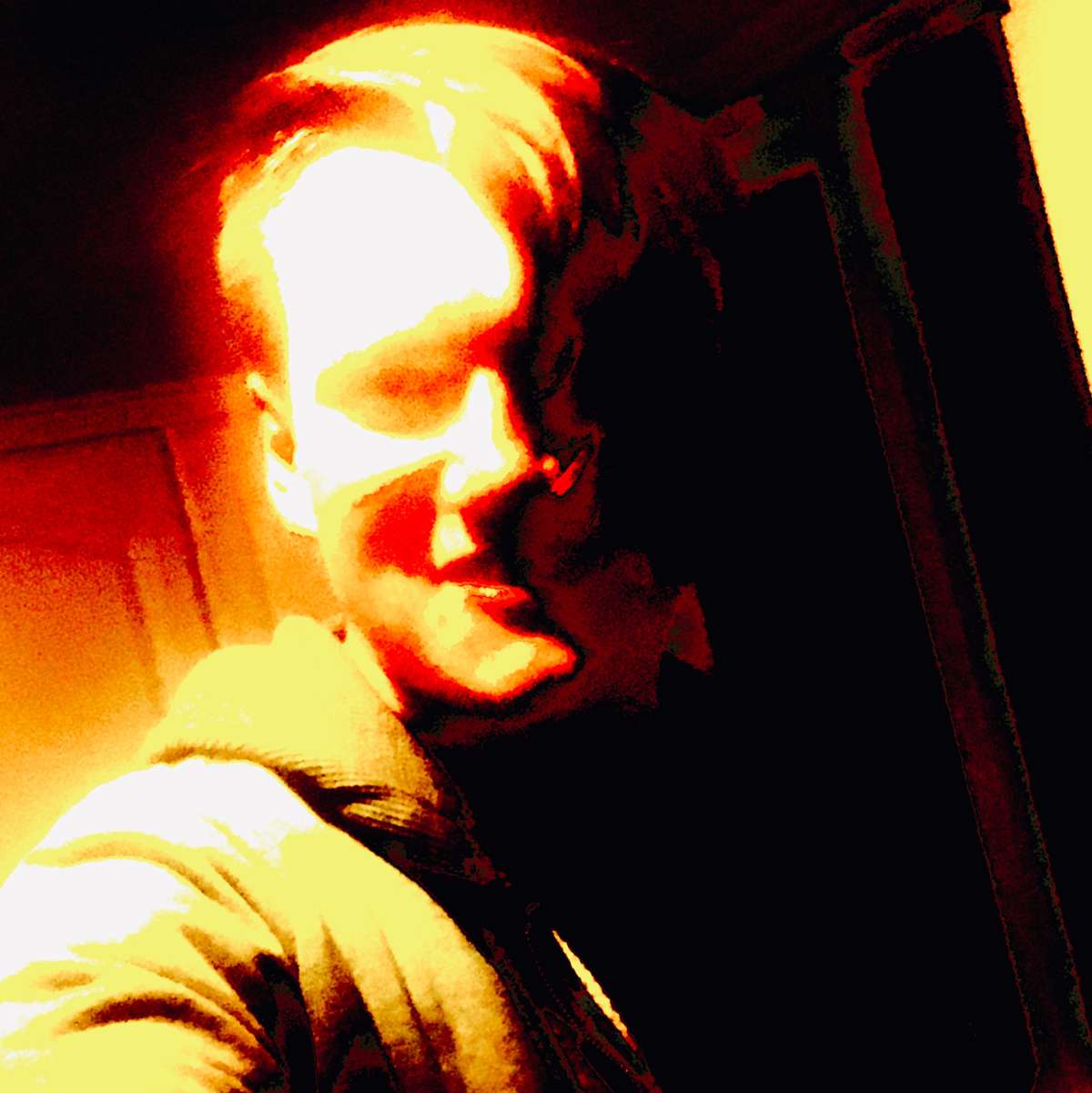 Welcome LoveGunners to 2019. We join you in this fantastic year, and we update you as to what has been proceeding, and is to proceed in the future year.
Last year we began recording our Debut EP (name to be released soon!), with the wonderful Mr. Ed Walshe. We laid down all non-vocal elements of the tracks, and we left them in the hands of the man with the grand plan. He has been slaving away over the holiday period, and today we got to hear the first instrumental mix of the EP! We can confirm that this has got us very excited to record our vocals next week. A few white stains were found in trousers.
We also started the year off with a performance of songs, colloquially known as a "gig", at The Horn in St. Albans. Matty was now able to establish this non-London area, and even remembered the existence of the M25! We had a great night at the venue as usual, a sound place to play. We had a great time on stage and with the crowd, with shouts of "Encore!" being heard as we left (these shouts may have been alcohol induced, but nonetheless...). Thank you to The Horn, and thank you to The Curves and Cardinal for having us!
Keep on the lookout for updates happening soon, LoveGunners. They will of course all be posted on Facebook as normal (make sure you've liked the page ;), which you can do on the right! Till next time people...