And So It All Begins...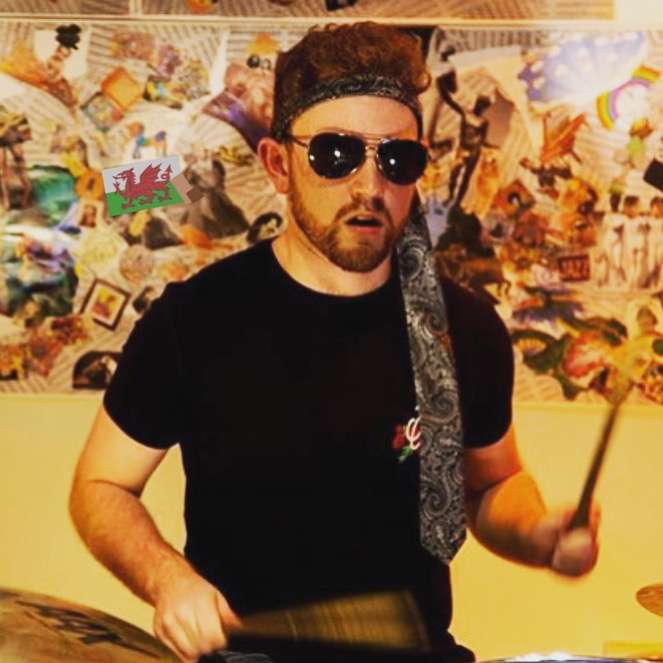 Wednesday showed us the beginning of a very exciting journey. The LoveGuns began laying down the tracks to our very first EP. We met with our producer, Ed, and got all of the drum tracks laid down. I say we, Rhod and Ed did, Matty and Jack were most definitely not helping. Despite a lack of inexperience and capability from both of them on the drum kit, they have a similar lack of experience with turning the knobs… They are good at doing coffee runs however. Don't worry boys, your time will come next week!
Ed's taken the track away with him now. He's creating some magic with it to make it sound like Rhod knows what he is doing. Next week we head back to the studio for Jack and Matty to record some bass, guitar and vocals (keep well away from the Clapham area if you do not want to be subjected to our singing). We're looking forward to it, it will be fun, we have decided. So till next time LoveGunners, keep bringing the love and keep your eyes peeled from some more LoveGun fun!