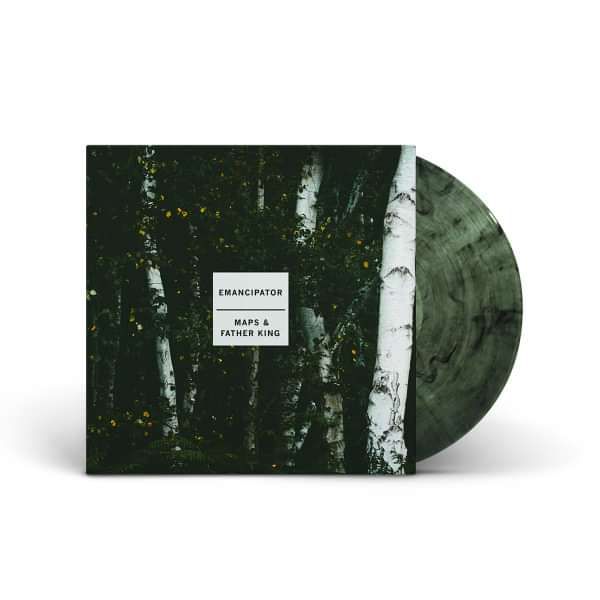 Emancipator - Maps & Father King - EP (Smoke Vinyl)
1 x 12" EP on Smoke vinyl.
Released as a special nod to the ten year anniversary of Emancipator's first album and two lost tracks which are still dear to Emancipator and many of his listeners. With both tracks remastered and remixed by four different producers this EP gives new life to those songs. Includes remastered versions of "Maps" and "Father King", along with two remixes of each song.