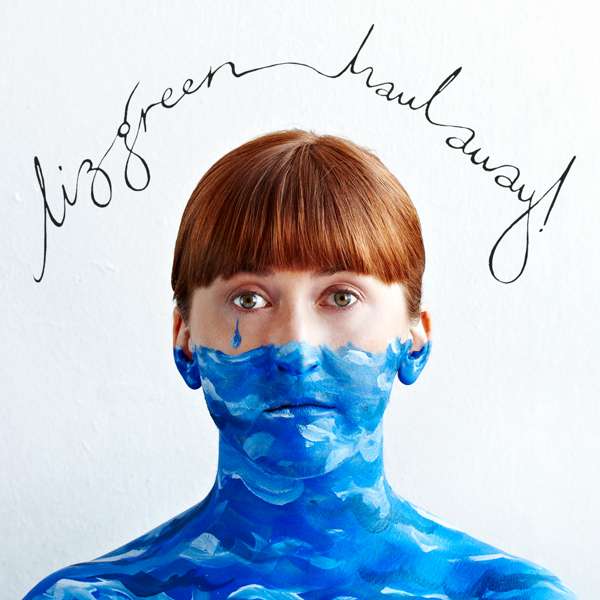 Haul Away! - (12" Vinyl)
12" heavyweight vinyl.
Note for lovers of all things analogue: the music on this LP has never seen a computer. It was recorded to multi-track tape by Liam Watson at his wonderful all-analogue studio Toerag in Homerton, London. It was mixed at Toerag to 1/4" tape, and then mastered from tape direct to disc by Noel Summerville at 3345 Mastering. The LPs were then pressed at Optimal in Germany. No zeros and ones involved!
(Note - all 12" vinyl comes with CD for ease of upload to computers and suchlike)
Tracklisting Side A 1. Battle 2. Haul Away! 3. Rybka 4. River Runs Deep 5. Where the River Don't Flow 6. Empty Handed Blues Side B 1. Into My Arms 2. Island Song 3. Little i 4. Penelope 5. Bikya