Live It Out Agency presents:
Matthew and Me
Matthew and Me + Chaz Thorogood Matthew and Me mark the release of their new single 'Every Day' with an intimate London show.
Line Up
Matthew and Me is focussed around lead vocalist/songwriter Matthew Board and drummer Lucy Fawcett, who by living and writing in the expansive landscape of South Devon, exist so far from the mainstream that their unique style has grown autonomously. Latest EP 'Startpoint' was produced by Ben Howard collaborator Chris Bond and came out on Beatnik Records (Island, Palace) in November 2016. Singles 'Figure' and 'Silver' received airplay on BBC 6 Music, Radio 1, and Radio X.
"Their music is expansive and epic, considered and dynamic which grows with wonderful organicity as it progresses" The 405
"Emotionally fragile yet somehow reassuringly confident" Crack in the Road
Live highlights so far have included Glastonbury (BBC Introducing Stage), Field Day, Sea Change Festival, and Blissfields. The band will continue to release new music throughout 2017.
View Profile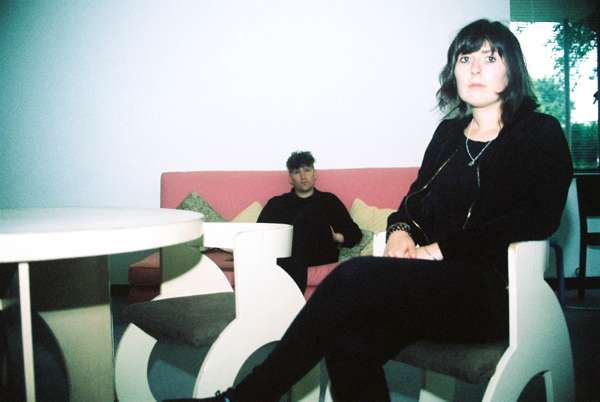 On many occasions you hear the words 'the next big thing' and 'one to watch out for' and listening to Chaz's songs there can be no doubt that those are words that you can attach to this artist. He has a mesmerising voice which instantly grabs hold of you, his guitar playing sounds as though it is the most natural thing in the world to him. This is an artist whose purpose in life was to create beautiful songs. Chaz is currently working on his third EP, which will be released in early 2016.
View Profile