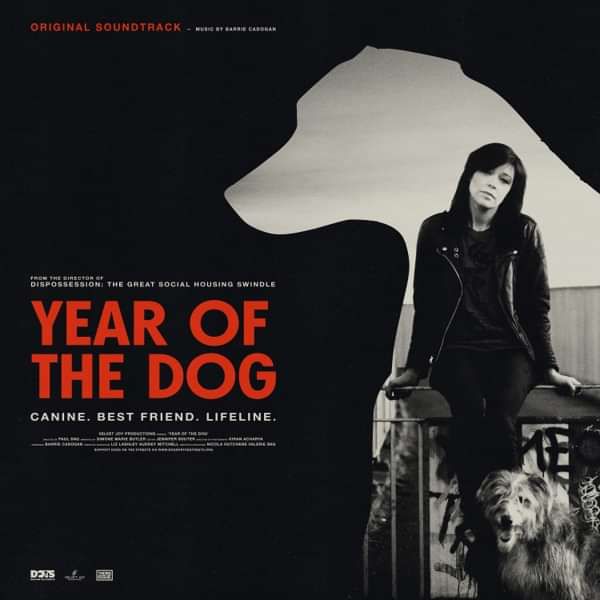 Year Of The Dog - Original Soundtrack - Barrie Cadogan (Little Barrie)
Year Of The Dog - Original Soundtrack - composed and performed by Barrie Cadogan aka 'Little Barrie'
Year Of The Dog - Original Score.zip
'Their dogs are a reason for living': A new film tells the story of homeless people and their pets.
Paul Sng's new documentary 'Year of the Dog' shows how charity 'Dogs on the Street' helped rough sleepers and their dogs through the trauma of lockdown.
Michelle Clark has been supporting homeless people and their pets for years as founding director of vital charity Dogs on the Street. Her life's work has been looking out for vulnerable people and their dogs – whether helping them into suitable housing where they can keep their four-legged friend by their side, providing veterinary support or temporarily housing dogs when their owners are ill or in temporary hostels where pets are forbidden.
Her work is now captured on film in Year of the Dog, a new documentary by acclaimed filmmaker Paul Sng, which is fronted by Primal Scream bass player, Soho Radio presenter, and dog lover Simone Marie.
The soundtrack is composed and performed by Barrie Cadogan aka 'Little Barrie'.
Year of the Dog was launched at the Curzon Soho on November 12, before further screenings in London, Newcastle, Cardiff, Manchester and Glasgow. The film will be released on digital platforms on January 10.