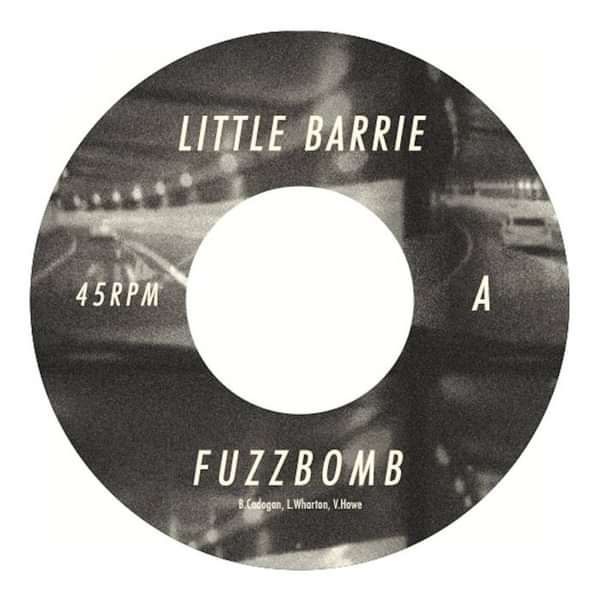 Fuzzbomb 7" vinyl single b/w 'Only You' - 'Only You' only available on this 7".
Fuzzbomb vinyl single taken from the 'Shadow' album.
'Only You' only appears as a b-side on this single and doesn't appear on any album. This is a rare cover of the 'Fleetwood Mac' track written by Danny Kirwan and originally released on the 'Live In Boston' album.