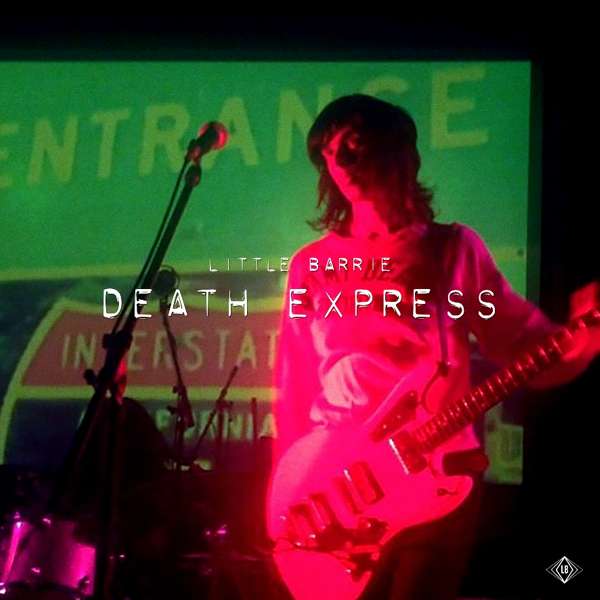 Death Express - CD
Death Express - 6 Panel Digi File CD
'Death Express' is a colossal outpouring.
"We thought about cutting it down," says Barrie, "trying to be neat and concise, but then we thought, 'No, fuck it, it's going out as it is! The title's positive. Time's short. None of us know how long we've got."
Time to jump aboard.
1.REJECTION 2.I.5.C.A 3.'COPTER 4.GOLDEN AGE 5.NEW DISEASE 6.YOU WON'T STOP US 7.COUNT TO TEN 8.LOVE OR LOVE 9.NOTHING WILL ELIMINATE 10.THE DODGE 11.BILL$ HOUSE 12.MOLOTOV COP 13.VULTURE SWARM 14.PRODUKT 15.COMPRESSED FUN 16.ULTRAVIOLET BLUES 17.SONIC LODGE 18.DEATH EXPRESS 19.SHOULDERS UP, EYES DOWN 20.BETTER CALL SAUL