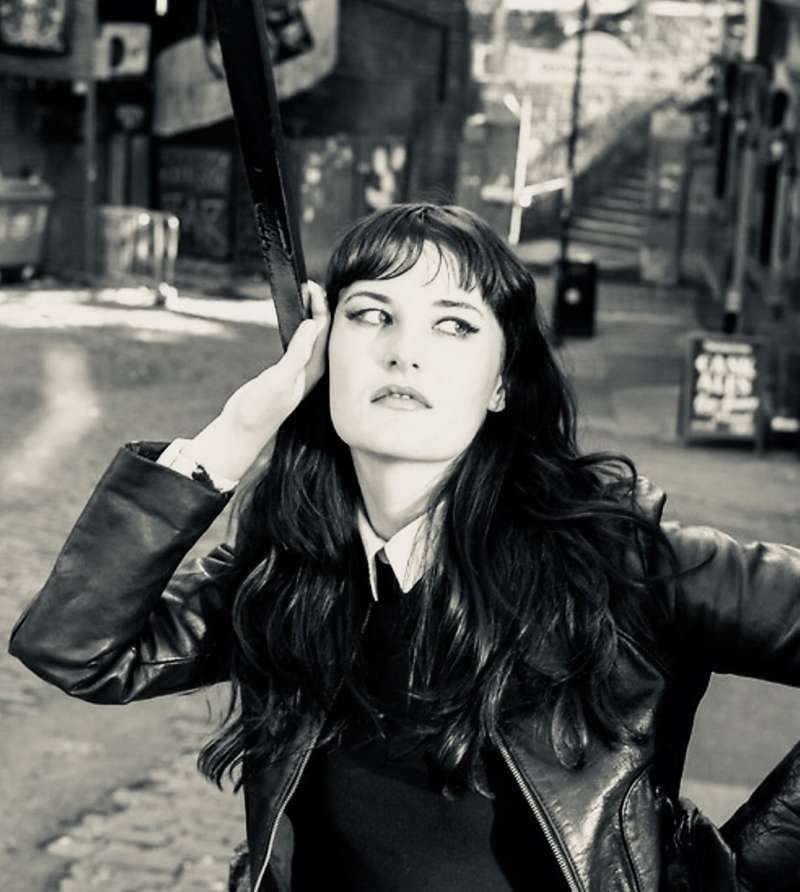 Norwich Arts Centre presents:
Ren Harvieu - Revive Live
Ren Harvieu
£14.00
Entry Requirements: 14+ unaccompanied or all ages with an adult.
Music Venue Trust and The National Lottery want to invite you to create new moments of shared experience with your family, friends and communities, because we understand the important role music plays in bringing people together. So for every National Lottery Revive Live Tour Event, we are inviting every National Lottery ticket holder to bring a plus one FOR FREE!*
All you need to do to qualify for this offer is to show that you are a National Lottery player, simply by showing a National Lottery Ticket or Scratchcard purchased in store or online/via The National Lottery app when you attend the gig.
Book one ticket, invite one friend, bring one proof of being a National Lottery player, and get two for the price of one. Every ticket, every show – all as a thank you to National Lottery players for supporting the return of grassroots music!
• Who is the person you have missed going to gigs with the most?
• Who is the person you want to celebrate the return of live music with?
• Secure your ticket and let us know on Twitter and Instagram using the hashtags #ReviveLive and #ComeTogether.
Full Terms and Conditions are here
Line Up
Ren Harvieu is a darkly enigmatic singer/songwriter from Salford, Manchester. She has recently completed her second studio album, and while she's been away a couple of years for listeners of BBC Radio 2 and 6Music, Ren has enjoyed such lasting support there it must feel like she's never been away. Ren released her debut with Island Records, but tragically just ahead of her being due to perform at Glastonbury, broke her back following a freak accident on a night out. It's the kind of tragic story that would have been milked for all it was worth had she entered The X-Factor. But despite a lengthy stay in hospital recuperating, where she was told she may never walk again and that her music career may have been over before it began, her long-awaited first studio effort, Through the Night, didn't allude at all to such trials and tribulations. Instead, the songs focused on melodramatic tales of love and heartbreak on a hugely sumptuous record which harks back to the lush orchestral pop of the '60s. Since then, she has performed with an eclectic array of artists including the legendary Tom Jones, US rapper Nas and with the BBC Philharmonic Orchestra.
Ren's forthcoming second album, produced by Romeo Stodart of The Magic Numbers & Dave Izumi Lynch, departs somewhat from that 60's setting into a more HD world of deeper blacks and brighter colours both musically and lyrically. Ren struck up a telepathic writing partnership with Romeo Stodart, who also plays guitar in her recording and live band. It is a record for all seasons, tongue firmly in cheek one minute, heart sucking in dark matter and exploding out supernovas the next. There is a wonderful, acerbic humour that runs throughout the new record, catching the listener all the more off guard when those arrows strike in the more vulnerable moments. An artist who knows exactly what she is and where she's going, 2018 will undoubtedly see Ren back where she belongs.