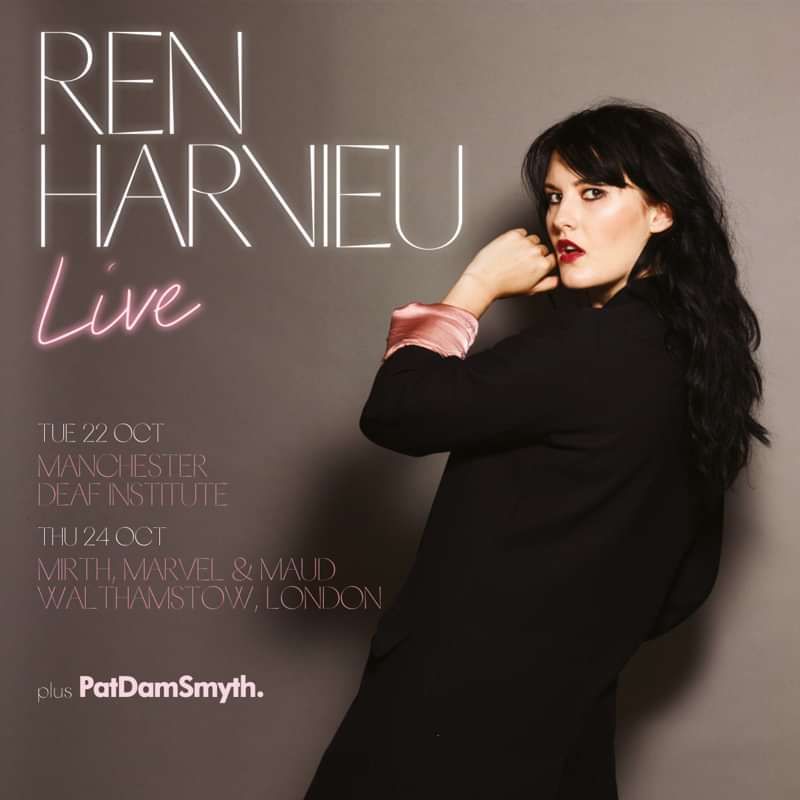 Pat Dam Smyth
Pat Dam Smyth
13
Entry Requirements: 18+
Delighted to be joining the amazing Ren Harvieu in London on Thursday 24 October.
Will be a full band, 45 minute set at this amazing venue
Would be great to see you there
Pat x
Line Up
Pat Dam Smyth releases new album 'The Last King' on Friday 5 July on Quiet Arch Records.
The Last King is the follow up to his critically acclaimed 2012 debut 'The Great Divide' and, along its mesmerising way, takes in the Northern Ireland of the Troubles which formed the backdrop to Pat's formative years; first loves, lost loves, brotherly love; a breakdown in Berlin; and a king who destroys the world. Sentiments underpinned by a desire to let go: "if it didn't matter then, doesn't matter now…"
As the Floyd-esque swirling synths of 'KIDS' open the album, mimicking the sound of the Chinooks that beat out the soundtrack to Pat's childhood, the scene is set for an album that takes the listener deep into the rubble; no sooner have your ears adjusted to the dark than they are blinded by the light. While the album may not quite be a love letter to the Northern Ireland of his youth, it is certainly a fling with his formative experiences and defining decisions he made.