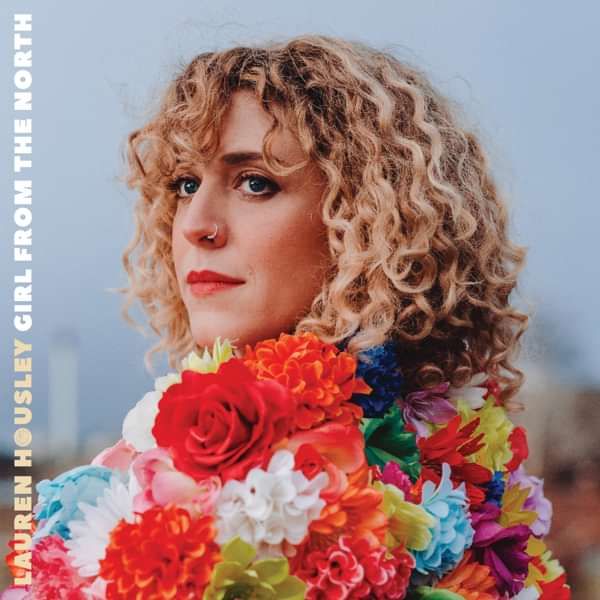 Girl From The North - Download
What's Troubling You Child?
Why Are We Making It So Hard
Tracklisting:
Bless His Soul
Guaranteed Sunshine
What's Troubling You Child?
Sing To Me
Breakdown
Two Lovers Lost in Space
This Ain't The Life
Why Are We Making it So Hard?
Stay Awake To Dream
We're Not Backing Down

Lauren Housley is a young woman who packs the one-two punch of a powerhouse vocal and a story to tell. She returns with the long-awaited release of her third album, Girl From The North on 23rd April 2021. Wrapped in a fresh and eclectic sound, the central theme of the new record is one of rediscovering herself and her roots. "To move forward we sometimes have to go back. I wanted to prove to myself that it doesn't matter where you are in the world, you can make great music."
Lauren's style remains grounded in the roots world, with a hint of one of her childhood influences – "good Pop songwriting". Girl From The North showcases 10 songs written by Lauren and her husband and long-time musical collaborator Thomas Dibb, spanning a variety of styles from the ethereal Americana of "Stay Awake To Dream" and "Sing To Me" which Lauren describes as an 'adult lullaby', right through to the psychedelic-folk production of "Breakdown" and "Guaranteed Sunshine", a summery anthem reminiscent of early Sheryl Crow.