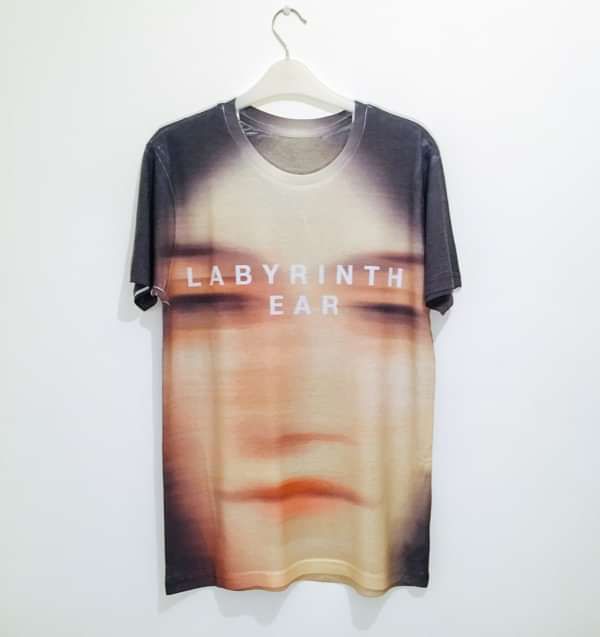 Limited Edition Labyrinth Ear T-Shirt
Super limited edition T-Shirt with all-over design. Order will be dispatched on 7 April 2015.
Please note: The shirts are made using high quality all-over dye sublimation that will not crack or fade. Due to the nature of this process there are occasionally small white marks where the shirt has not been dyed, such as in folds under the arms. However this should not affect the overall design of the shirt.