Knock2bag presents:
Knock2bag Presents THE SATURDAY SHOW
Tim Key + Rose Matafeo + Sam Campbell + Jack Tucker + Johnny White Really-Really + Kemah Bob
£15
Entry Requirements: 18+
Line Up
Tim Key
'This is one art house form-buster who can really give you a good time' (Times)
'In any other sphere apart from comedy, we'd probably class this way of looking at the world as certifiable. Here it feels like genius' (The Daily Telegraph)
'As daring and innovative as it is ridiculously funny... He's a genius, plain and simple' (Time Out).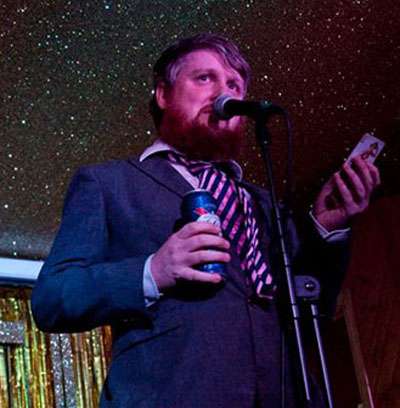 Rose Matafeo
Rose Matafeo is a comedian, writer and actor from New Zealand.
In 2018 Rose's critically acclaimed show "Horndog" won the best comedy show award at The Edinburgh Festival Fringe and was nominated for the best show at Melbourne International Comedy Festival.
'Effervescently entertaining' The Guardian ★★★★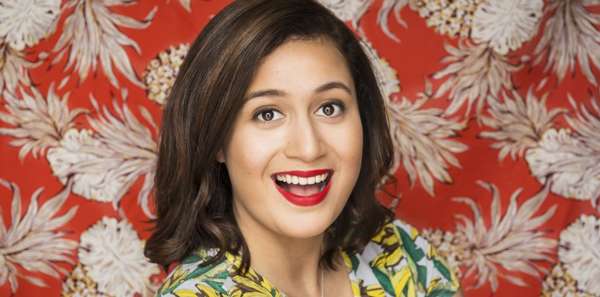 Sam Campbell
Oddball comedian Sam Campbell has won the prestigious Barry Award for the best show at the Melbourne International Comedy Festival.
The Sydney-based absurdist was a best newcomer nominee three years ago and won the directors' choice award for his show Zanzoop in 2016.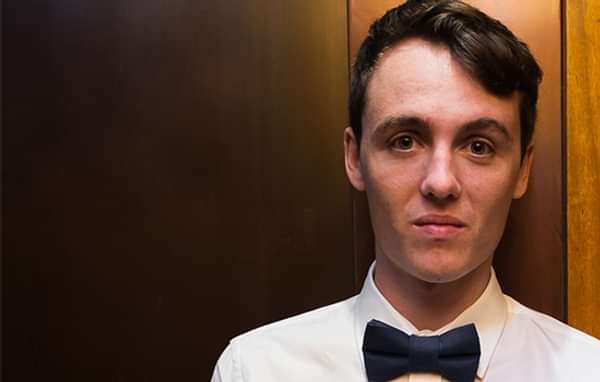 Jack Tucker
Jack Tucker is a very funny stand-up comedian who is doing this for the first time but is already blowing up around the world. He's sold out around the world, from New York to Manhattan to Brooklyn; Jackie is a powerhouse superstar rock star.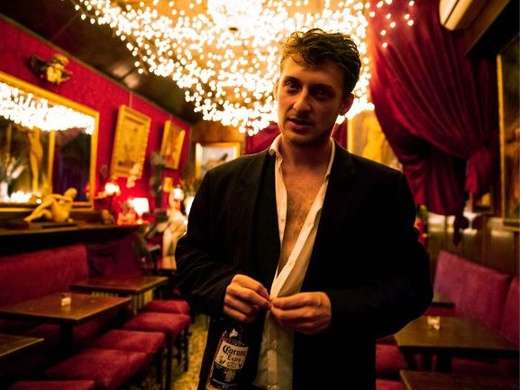 Johnny White Really-Really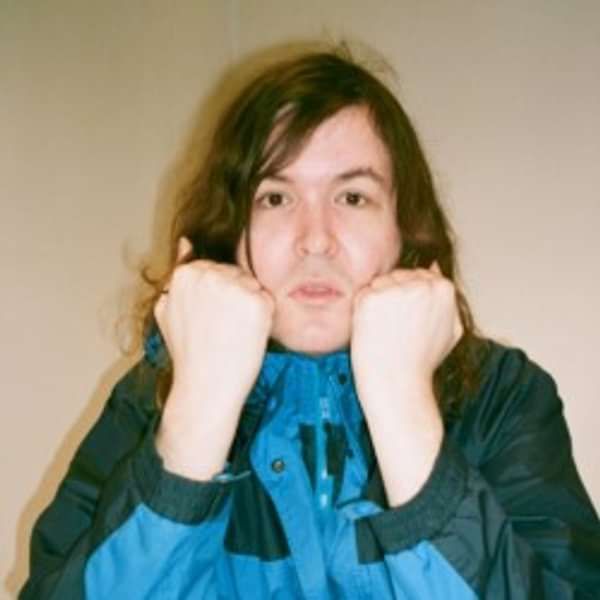 Kemah Bob
Rising star, Kemah Bob is an exciting stand-up comedian, writer, improviser, drag king, presenter and producer from Houston, Texas – and is proud of drinking the same tap water as Beyoncé. Currently based in London, after studying at the Upright Citizens Brigade in Los Angeles, Kemah moved to the UK to obtain an MA in TV, with the mission to Make Television Great Again! Her material centres around Black cultural identity, mental health, sexuality and gender, using comedy as a tool for enlightenment and empowerment.