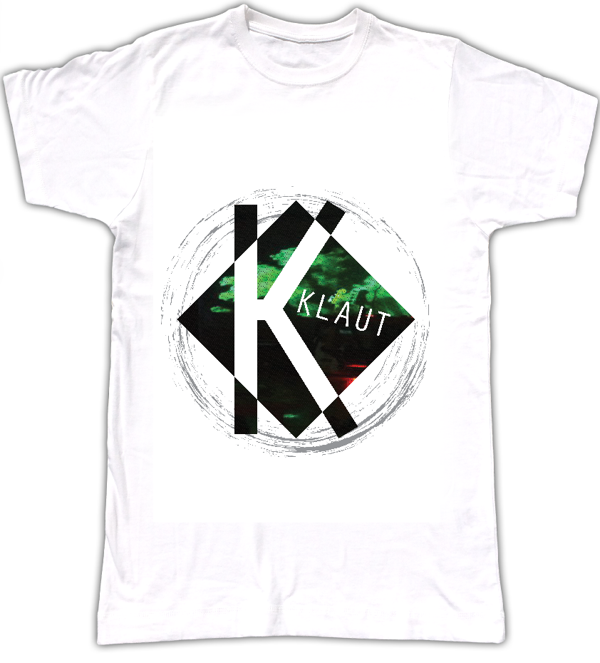 Classic men's t-shirt
Stylish and versatile, the classic t-shirt is an essential piece of kit in every man's wardrobe. Whether worn with a blazer this winter, layered under a shirt or alone with blue jeans on those rare occasions that the sun shines, you'll always nail it in a men's classic t-shirt.
Let's face it, when you've been pumping iron in the gym to achieve that perfect physique, there's no better way of displaying your masculinity than by trumpeting your allegiance to an obscure krautrock influenced beat combo from Warrington.
This fully washable t-shirt features not only the iconic 'K' marque, but also a radioactive green decal at the centre of a dynamic grey action wheel. Consider this the ideal t-shirt to turbo-drive your wardrobe from workweek right through to the weekend and beyond - whatever the season!