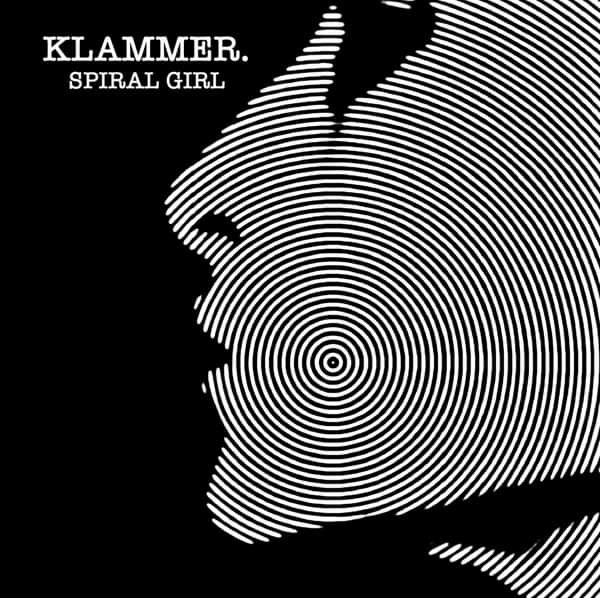 "Spiral Girl" (Limited Edition 7" Vinyl)
Limited Edition of 300 Singles. b/w *"Half Life"
This song from KLAMMER is gloriously wonderful, it's epic, it's huge. It's engaging in a 'sit down and listen to it' way, and if you're in the mood for dancing it'll get you going absolutely crazy in seconds. I, for one, need stuff like this in my life'
Frank Roper (localsoundfocus.com)
*"Half Life" is an exclusive non album track.