Collage Kids presents:
Baden Prince's tales from the Caribbean and around the world
Buy Tickets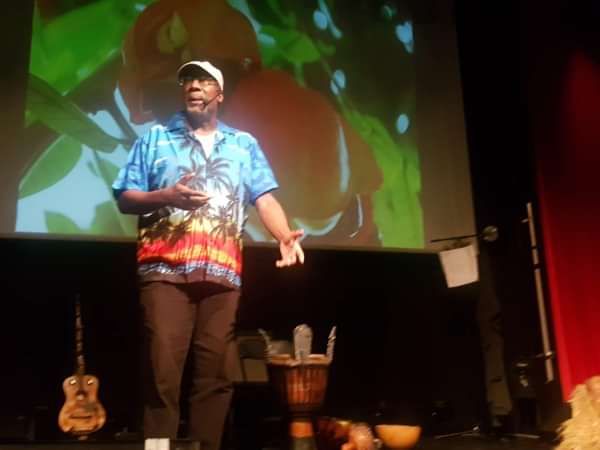 We welcome back Baden Prince to Collage Kids!
Baden Prince shares "traditional" tales gathered from the Caribbean and all over the world, as well as original self-penned material. As a writer and performer, Baden engages the audience with a style is warm, self assured and displays an entertaining blend of insight and humour.
Collage Kids is a bi-monthly fun packed performance event for early years children (suggested age range up to 6 years) and their families.
A relaxed performance in the MAAD restaurant space. The performance is FREE we just ask for whatever you can donate into our tip jar.
Please RSVP in advance.
There is a full fresh air ventilation system installed throughout the restaurant and lounge.
MAAD, 4 Coburg Road, Wood Green, London N22 6UJ.