Collage Kids presents:
Sola Story's African folk tales
Buy Tickets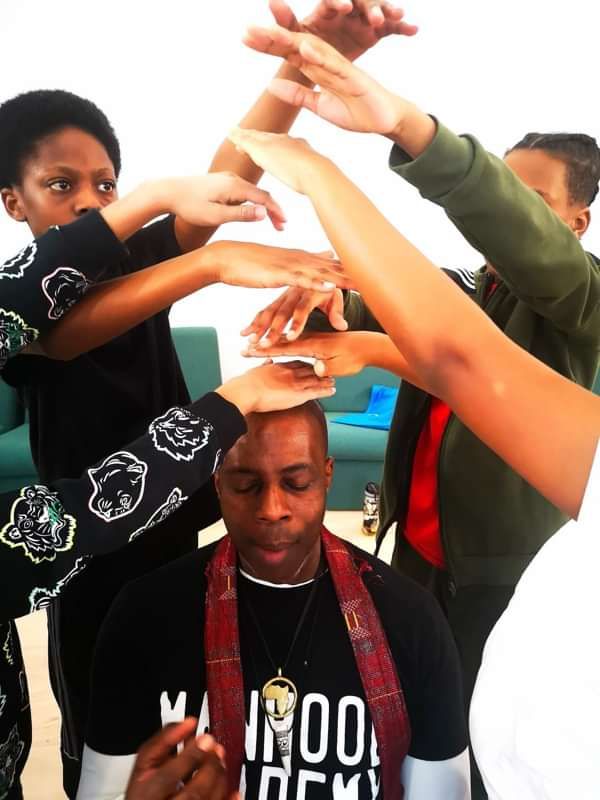 Immersive African folk storytelling by Olusola Adebiyi aka Sola Story brings metaphors and tales alive!!
Sola is a professional performance storyteller of 25 years national and international experience. He applies his love and passion for storytelling to bringing metaphors and tales alive for a whole range of audiences. He is a co-founder of Rebirth of The Griot a popular monthly African storytelling showcase in Haringey at which he also headlines. He performs with 'Physical Storytelling,' a unique performance style he created that mixes narrative ability with martial arts and which he teaches as part of Rebirth of The Griot's storytelling course.
MAAD, 4 Coburg Road N22 6UJ fka Karamel.
Fresh air ventilation system in place. Family friendly, vegan restaurant.