Gabriel Moreno presents:
Notes from the Underground XMAS Party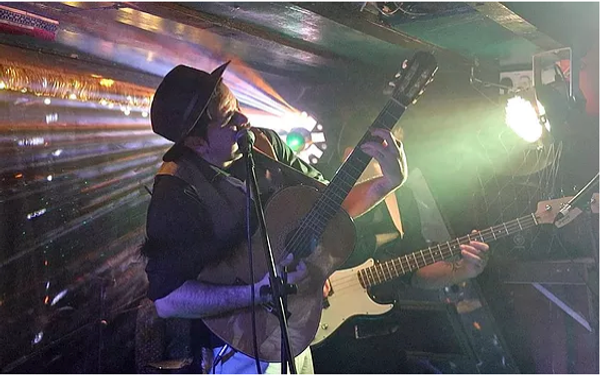 Join us for our Christmas celebrations this year. We have so much to thank for; 12 nights of poetry and music which have exceeded our expectations. Incredible artists, vegan delights, community, friendship, intoxication, decadence and lots and lots of art and affection. This party will include the wondrous performances of STAGG Catherine Rudie and 4 incredible acts from When the witnesses are gone -Poetry Mondays and The Lantern Society London.
Hosted by Gabriel Moreno
7 pounds entry 5 concessions Free for performers of The Lantern Society and When the Witnesess are Gone.
Wondrous Vegan dishes served from 7.30 pm.
Acts 8.30 pm until 11.30 pm