Collage Kids presents:
Mrs H and the Sing-Along Band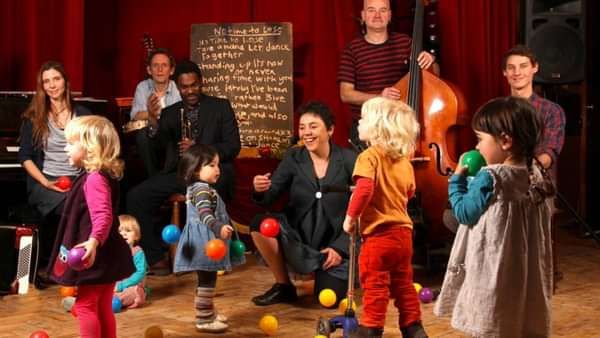 Mrs H joins us with her intoxicating brand of family music to Karamel. Packed with lots of songs you can sing along and dance to – all generations can join along with the fun! Come along and shake some shakers, dance down the aisles and sing as loud as you can.
Starts 11.30am, Entry FREE. Family Friendly and All Welcome.