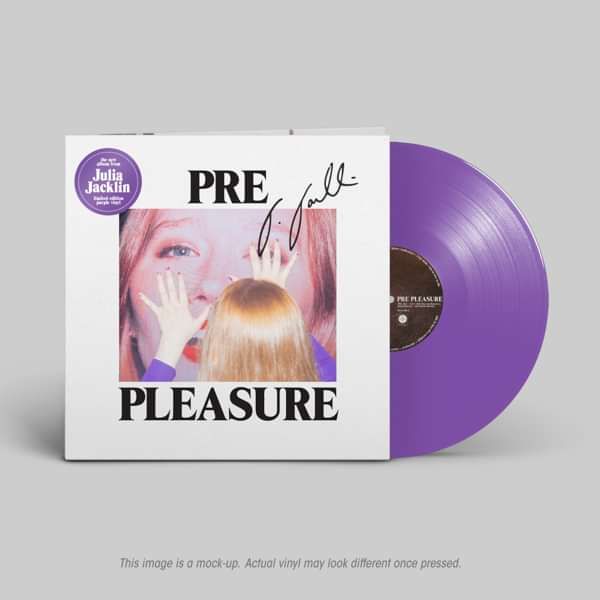 (PRE-ORDER) PRE PLEASURE SIGNED PURPLE LP
Pre-order: Please note that this item is a pre-order and will not ship out until on or around release date, August 26th 2022.
Julia Jacklin's new album PRE PLEASURE limited edition signed purple vinyl LP in a gatefold jacket and includes digital download. Webstore exclusive.
TRACKLIST:
Lydia Wears A Cross
Love, Try Not To Let Go
Ignore Tenderness
I Was Neon
Too In Love To Die
Less Of A Stranger
Moviegoer
Magic
Be Careful With Yourself
End Of A Friendship