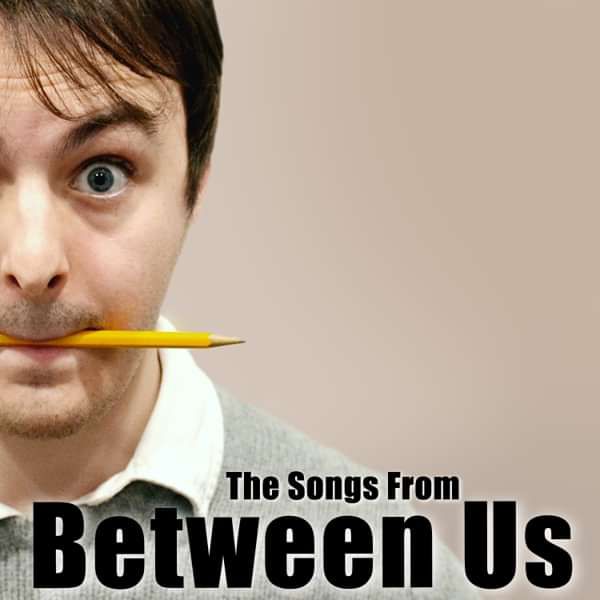 The Songs Of Between Us - EP
The songs of Between Us, reimagined by the shows Composer, Josef Pitura-Riley
Getting Ready (Instrumental)
The Songs Of Between Us is a new four track EP from Josef Pitura-Riley, upcoming singer/songwriter and composer of the new musical Between Us. The EP features a selection of songs reimagined and rearranged by Josef in his own unique style and also includes previously unheard material.
Track Listing: 1. Getting Ready (Instrumental) 2. I Should Be Enough 3. Change Who I Am 4. Time Flies
All instruments were performed by Josef Pitura-Riley.