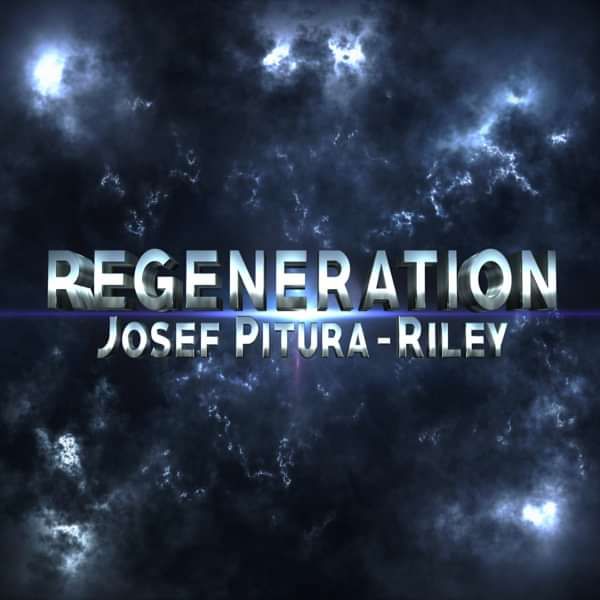 Regneration - EP
Josef's long awaited second EP Regeneration is finally here!
Shadows (feat. Samantha Dorrance)
One Of A Kind (feat. Alex James Ellison)
After the release of A New View in 2011 and several years of touring the UK, 2016 finally saw the release of Josef's long awaited second EP - Regeneration.
Featuring 6 brand new mind-blowing songs from the ecstatic energy of Where Do We Stand right through to the haunting simplicity of Sunrise, these songs are unlike anything you've heard before yet unforgettable.
The EP also features with duets with Samantha Dorrance whose shimmering voice brings Shadows to life, and Alex James Ellison who rocks it hard on One Of A Kind. Astoundingly, aside from the guest vocals, everything you can hear was recorded and performed by Josef himself - showing that he is not only a talented songwriter but also a versatile multi-instrumentalist too!
Track List: 1. Where Do We Stand 2. Shadows (feat. Samantha Dorrance) 3. Perfect Summer Day 4. One Of A Kind (feat. Alex James Ellison) 5. Regeneration 6. Sunrise