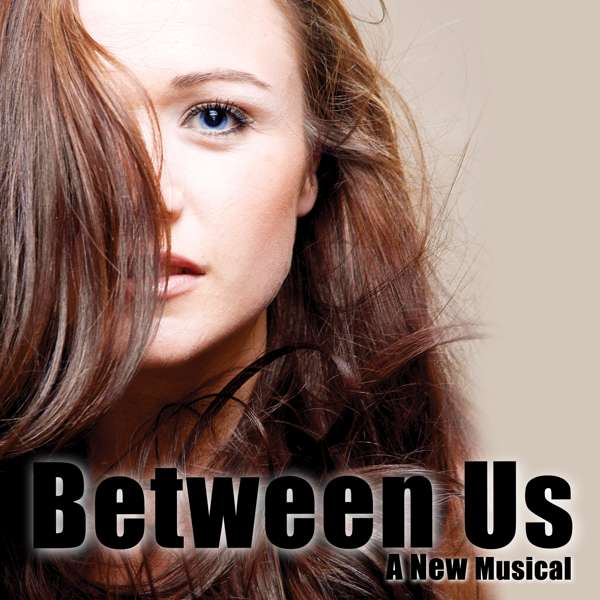 Between Us: A New Musical
Cast Recording featuring the original music and lyrics by Josef Pitura-Riley
Maybe There's Something More
Getting Ready (Bonus Track)
I Should Be Enough (Bonus Track)
Change Who I Am (Bonus Track)
Between Us is a new musical written and conceived by Elizabeth Carter with original music and lyrics by Josef Pitura-Riley. Based on real life experiences, Between Us explores today's desires and influences, the challenges of relationship and a journey to faith. This cast recording captures the essence of the show and it's musical numbers as the small intimate band bring the story to life.
Between Us premiered at The Jermyn Street Theatre in March 2018 and embarked on a small tour of the UK in early 2019. The show was also selected for presentation at BEAM 2018 industry showcase, co-produced by Mercury Musicals Development and Musical Theatre Network in association with Theatre Royal Stratford East.
Track Listing:
Overture
That Girl
Wedding Bells
I Should Be Enough
Time Flies
Change Who I Am
Maybe There's Something More
No Revelation
Why/The Party
Why (Reprise)
Changed Forever
Getting Ready (Bonus Track)
I Should Be Enough (Bonus Track)
Change Who I Am (Bonus Track)
Time Flies (Bonus Track)
Album Credits:
Vocalist: Elizabeth Carter Composer/Musical Director: Josef Pitura-Riley Flute, Tenor Sax and Clarinet performed by Charlotte Peak* The Tannoy Announcer: Rachel Nottingham**
Track 9 also features the voices of Hannah Nicholas, Lola Saunders, Stephanie Hackett, Charlotte Peak, Sarah Jones and Anna Campkin.
(Tracks 13 - 15 all instruments and vocals performed by Josef Pitura-Riley)
Tracks 1 - 11 *Tracks 2, 5, 7 & 9
Recorded, Mixed & Mastered at Dulwich Studios.
Special Thanks: Elizabeth Carter, Josef Pitura-Riley, Charlotte Peak, Rachel Nottingham, Hannah Nicholas, Lola Saunders, Stephanie Hackett, Sarah Jones, Anna Campkin, Rhonda Carlson, Kevan Patriquin, Josh Tye & Sheridan Lloyd.
Cover Art Photography by Ashley Karrell.