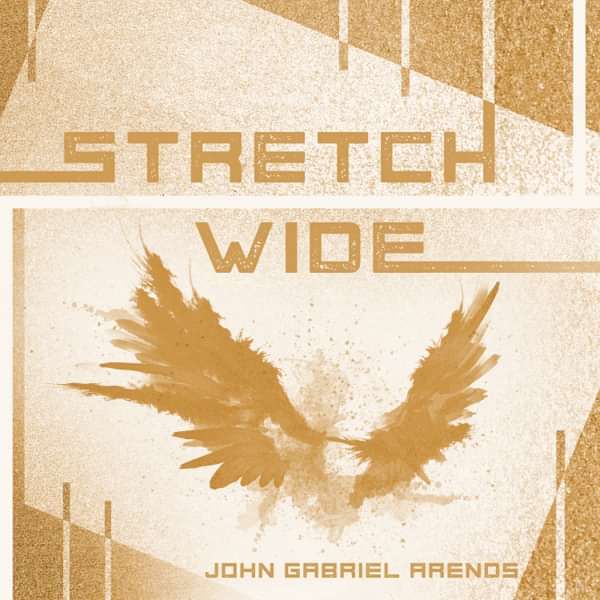 Stretch Wide - Single
Stretch Wide is a prophetic worship song based on the words of Isaiah 54, pulling the listener out of hopelessness and into faith.
All too often, we find ourselves in a place of despair because of repeated disappointments. We can begin to wonder if any of the promises are true, if there is something wrong with us, and if we ever heard God in the first place. "Stretch Wide" is prophetic song based on the word of the Lord in Isaiah 54. In those words, God informs His people that not only are the promises and prophecies true—but they are enormously bigger than we first understood. Our boxes are simply too small to contain what God intends to do when He comes in His glory, so we must stretch wide. It's bigger than we think, and it's better than we've ever dreamed.
Stylistically, this song is filled with roaring guitars and thundering drums, with overtones reminiscent of a nomadic, gypsy dance party—which is exactly what God promised His people in Isaiah 54. Don't listen to this unless you want to start hoping again. Actually, just listen to it. Those who wait on the Lord will renew their strength and mount up with wings like eagles. Weariness and fainting are for the past, but they're not where you're going! Stretch Wide! "Look at the nations and watch—and be utterly amazed. For I am going to do something in your days that you would not believe, even if you were told" (Habakkuk 1:5).