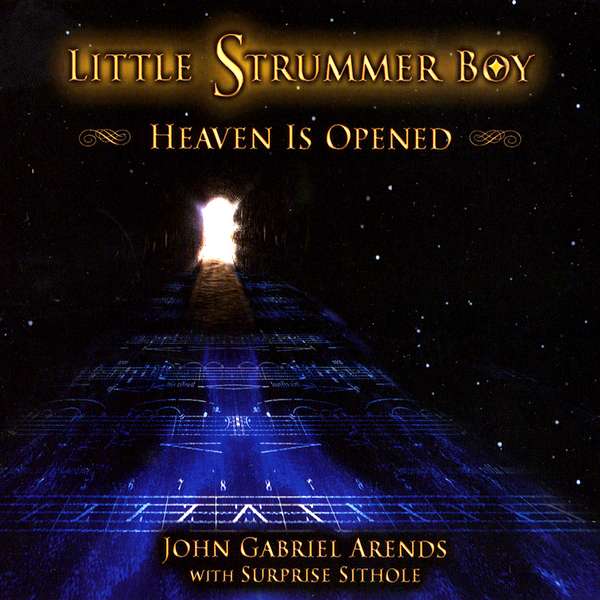 Little Strummer Boy: Heaven Is Opened - Download
Carol Of The Bells/What Child Is This?
Why Doesn't Someone Love Me?
Christmas Worship Experience
Christmas music like you've never heard before. The CD combines fresh, original songs with the best, traditional carols. Featuring pastor Surprise Sithole from Mozambique, Africa. Don't just remember the reason for the season--experience Him!