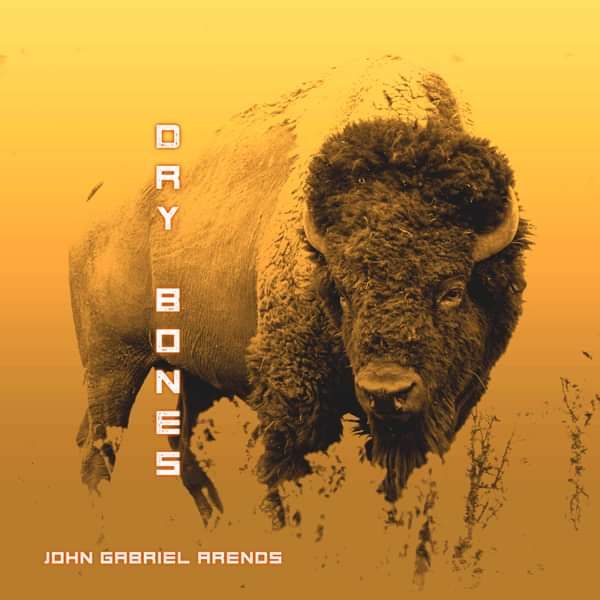 Dry Bones - Single
Based on Ezekiel 37, "Dry Bones" is a prophetic worship song that will fill you with hope and faith so that you can begin to dream with God.
DryBones_JohnGabrielArends_Single.mp3
This song was birthed spontaneously during a worship time in a tiny town in Montana. As John was leading worship, he felt the Lord ask him, "Can these dry bones live?" Immediately, John remembered the prophecy of Ezekiel 37, where Ezekiel was set in a valley full of dry bones and asked the same question. In that prophecy, God told Ezekiel to prophesy, and when he did, the dry bones became covered with flesh, rose to their feet, and stood as a living, breathing army for God. The words of this song came easily as John sung out prophetically against the impossibilities, defeat, and spiritual dryness in Montana. It was a powerful song, and it has become an anthem for believers in Montana and beyond who are beginning to see a move of God—even where there has never been one before, even in the forgotten places, even in the spaces no one wants to go.
This song is sure to encourage your heart as you hear these prophetic declarations of life. The best is yet to come, because God has saved the best wine for a time called "NOW."