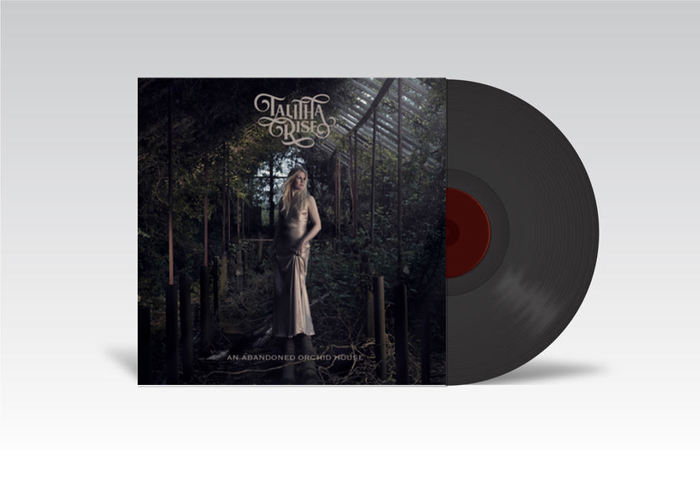 An Abandoned Orchid House Vinyl - Signed limited edition
12" black vinyl version of Talitha Rise's debut album with limited edition gold inner sleeve.
TRACK LISTING 1. ORCHID HOUSE 2.VALLEY 3.INCANTATION 4.HUNGRY GHOST 5.BLOODFOX 6.RIVER 7.CHAPEL BELL 8.THE LAKE 9.TWISTED TREE 10.LIFEBOAT
Included digital download card of the album inside.