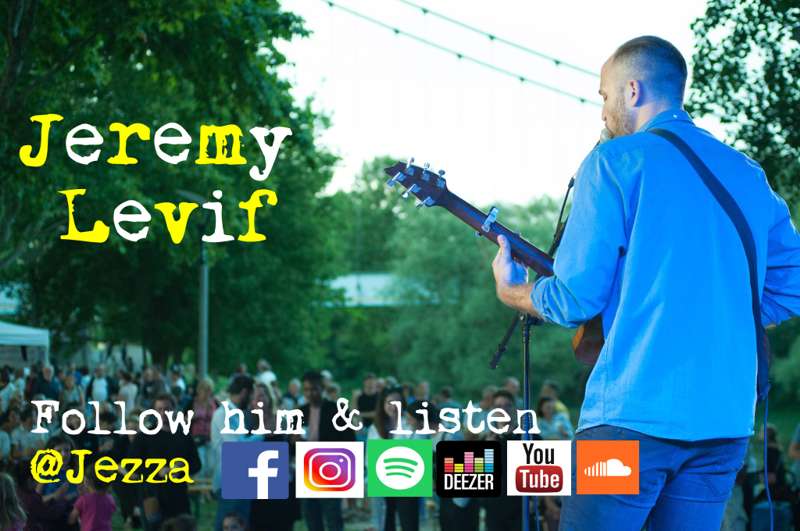 Soundwaves Music Competition presents:
Soundwaves Music Competition - Regional Final
Jeremy Levif + Richy Neill & The Reinforcements + Neon Hurricane + Black Star Jackals
£10
Entry Requirements: +16
Come out to one of the UK's biggest unsigned music Event, the Regional Final of the Soundwaves Music Competition. It takes place in the Garage in Glasgow on Saturday 22nd June. Out of 200 contestants, 11 have been selected. Come and support me in this final round and have a good time listening to a wide array of artists on the night, including me.
List of final acts for the night:
Petty Cassettes Jezza Neon Hurricane Black Star Jackals Doug Jagger Stellar - Edinburgh Dirty Mike Witch of the Vale Richy Neill and the Reinforcements Couragejamesmusic Loops By Gray
Thank you so much for making the time and your support in coming to this event. It really means a lot to me.
Jeremy Levif
Line Up
4 piece alternative band from Glasgow. Founded in 2016 by singer - Jay-James and guitarist - Graeme. On recruiting Connor Browning on Bass and Ian Duncan on drums! they are wishing to achieve their life long dream of playing their music to the worlds. Their songs from their EP 'Liquor Sweet' has been met with great responses! The band have received airplay on both UK and US radio stations, and are receiving a high interest from record labels.