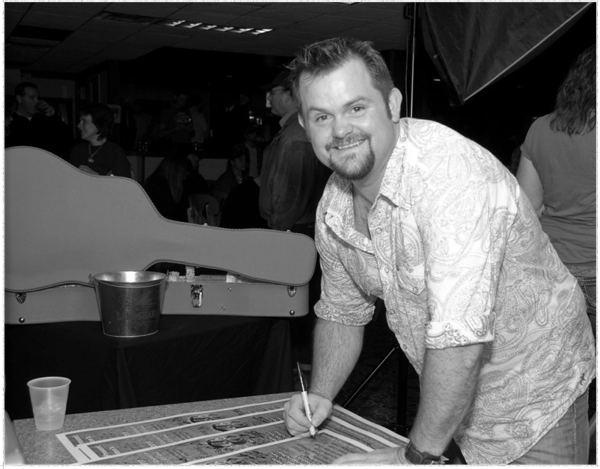 Ultimate Pre-Release Bundle
You can get the Pre-Release Signed Record for Free, Meet and Greets and Liner notes for 20% off saving you a ton!!!!
This bundle also includes: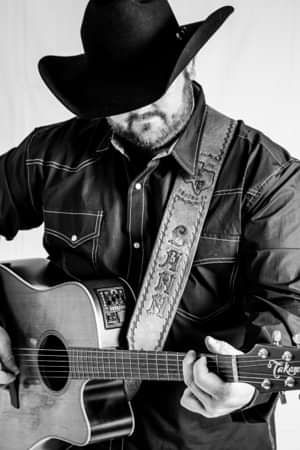 James Lann - Video Call
5 Minutes to Chat with James Lann
if you ever wanted to talk to James 1 on 1 then here is your chance. Just sign up for this really unique opportunity and once confirmed please send Aritexrecords@hotmail.com your Skype or Facebook Video ids and we will set up a time for your 1 on 1 session with James Lann.
This bundle also includes: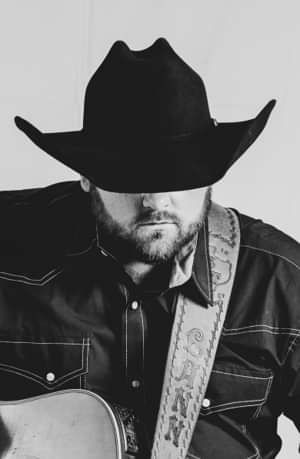 Album Credits
Your Shot to be included on the New Album
If you would like to be mentioned in the liner notes of James's new record then don't hesitate and we will include you and a thank you for your help on the new record. Please send Aritexrecords@hotmail.com an email after confirmation of sale and Give us your names and tell us a little about why you're a big fan of James Lann.