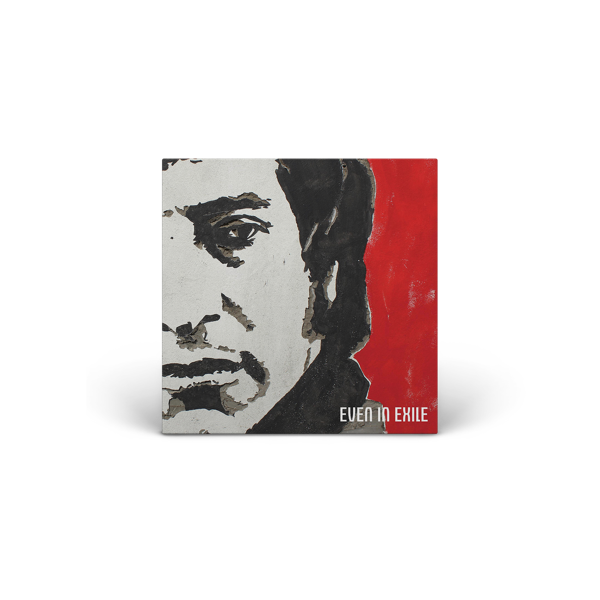 Even in Exile Digital Download
Every fan who pre-orders will receive 5 exclusive demos, available as a download on August 14.
Tracklist:
Recuerda
The Boy from the Plantation
There'll Come a War
Seeking the Room with the Three Windows
Thirty Thousand Milk Bottles
Under the Mimosa Tree
From the Hands of Violeta
Without Knowing the End (Joan's Song)
La Partida
The Last Song
Santiago Sunrise
An email will be sent with a link to your digital download on August 14, 2020.
All purchases are available to U.S. customers only.